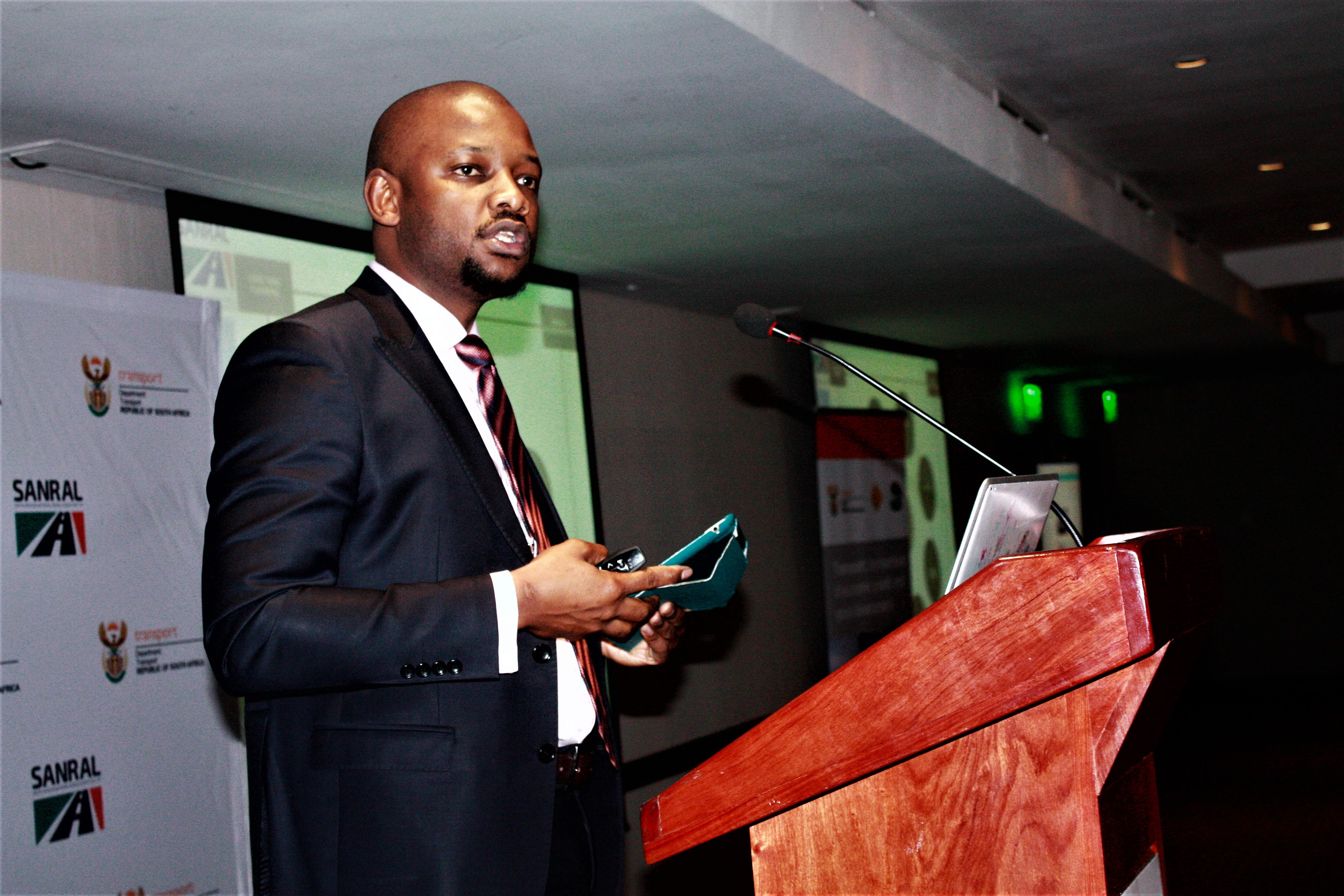 SANRAL's new long-term strategy – Horizon 2030 – is a pro-active response to deliver on its vision as a national transport system that delivers a better South Africa for all.
Speaking at the launch of the strategy in Rosebank, Johannesburg on 29 September, the CEO, Skhumbuzo Macozoma, said it presents a new vision, mission and strategy to guide the organisation over the next stage of its growth. Horizon 2030 recognises the contribution a state-owned entity can make to build a capable and developmental state and drive economic development through the provision and maintenance of critical infrastructure.
Macozoma noted that the South African primary road network has grown in size from 6 500km when SANRAL was established in 1998 to the current 22 000km. The road infrastructure contributes to mobility, supports economic growth and provides access to opportunities for people across the country.
The future challenge is to manage the road network and ensure that it remains a catalyst for economic growth. In SANRAL's third decade it will focus on long-term visioning, a review of network growth and concerted steps to deal with fair access to opportunities and the redress of past imbalances.
He said SANRAL's success will be dependent on its ability to influence public perceptions and conversations about road infrastructure and streamline its internal processes to meet a number of challenges, such as:
its ability to maintain clean corporate governance and deliver an excellent service to stakeholders
ensuring roads receive an adequate share of public funding combined with a model that facilitates private financing of infrastructure
maximising the number of jobs created on SANRAL projects, especially for black women and youth
aligning SANRAL's strategic planning with that of its stakeholders
contributing to road safety through the provision of safe roads and programmes that encourage safe behaviour among road users.
SANRAL will, in the coming months, conduct an extensive process of consultation with stakeholders in all nine provinces on the content of both Horizon 2030 and the new Transformation Policy. It will also establish a strategic implementation committee to monitor progress within SANRAL.
The launch function was attended by stakeholders and guests from government departments, provinces, the construction and engineering sectors and members of the SANRAL board. The Minister of Transport, Mr Joe Maswanganyi, delivered the key-note address. Other speakers included SANRAL board members, Ms Daphne Mashile-Nkosi and Mr Chris Hlabisa and the Acting Director General of Transport, Mr Mathabatha Mokonyama.
For more on Horizon 2030, go to: http://www.stop-over.co.za/horizon-2030/?Session_ID=383419ea21da1840086fa31af3a34bae