The Easter Holidays are traditionally a period when traffic increases on most major national and provincial highways.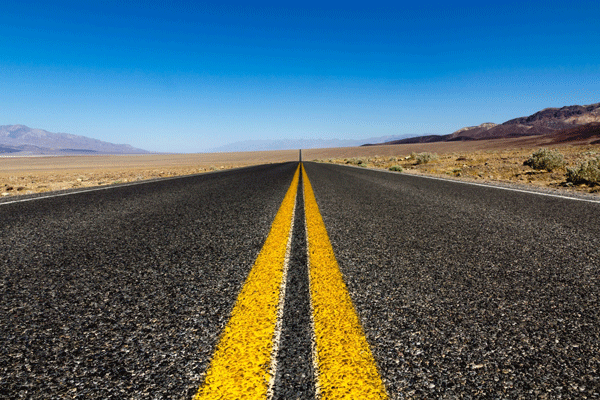 Traffic is set to surge on national roads across the country from the afternoon of Thursday, 18th April through to Friday, 19th April – with traffic volumes expected to spike again from Monday, 22nd April to Tuesday 23rd April after a relatively calm weekend. 
The Easter Holidays – from Friday 19th to Monday 22nd April – is traditionally a period when traffic increases on most major national and provincial highways, with the peak traffic times over the period being mostly on the Thursday before the long weekend and Easter Monday. 
Traffic projections: 18th – 22nd April 2019 
Travelers going towards Cape Town from the north will experience congestion at the Huguenot Tunnel and going northwards, again on Easter Monday.  
There will be heavy traffic on Thursday, 18th April, on the N2, towards Caledon, and again on Easter Monday, going toward Grabouw. 
The N3 will see heavy traffic traveling from the coast towards Johannesburg on Easter Monday at the Merrivale Interchange as well as going towards Durban from the Reef. 
The same applies for the Machadadorp Plaza on the N4 going from Nelspruit to Middelburg on Easter Monday.  
This is also true for the Brits Plaza on the same highway going west on the two days before Good Friday as well as Easter Monday. In the opposite direction, this holds for Thursday 18th April and Good Friday. 
Heavy traffic volumes are expected on the N1 heading towards Polokwane on the day before Good Friday and coming back, toward Pretoria, on Easter Monday. Also along the N1, at Capricorn Plaza towards Beit Bridge, heavy traffic flows are expected on Thursday while going toward Polokwane heavy traffic and congestion will occur ln Easter Monday. 
These are the expected peak travel times barring any unforeseen major traffic incidents or weather conditions.  
Road works during Easter Holidays 
"Construction work during peak hour traffic will be limited and no journeys on any of the major highways will be unnecessarily prolonged due to road building activities," said Vusi Mona, General Manager for communications at the South African National Roads Agency (SOC) Limited (SANRAL). 
Road safety 
Mona calls on road users to obey speed limits, to take a break when tired and to refrain from texting and driving. 
"The national and provincial road network is a safe environment and if drivers stick to the rules of the road and display tolerance and courtesy towards fellow road users, we should be able to cut down on the unacceptably high rate of fatal crashes on our roads," said Mona. 
SANRAL is taking great care to prevent pedestrians or stray animals from entering the freeway network but road users are cautioned to be vigilant, especially at night. 
Expected traffic volumes 
The table below gives an overview of expected heavy traffic volumes on major routes across the country.  
Routes not included below will be free-flowing throughout the coming long weekend barring unforeseen weather and traffic incidents.