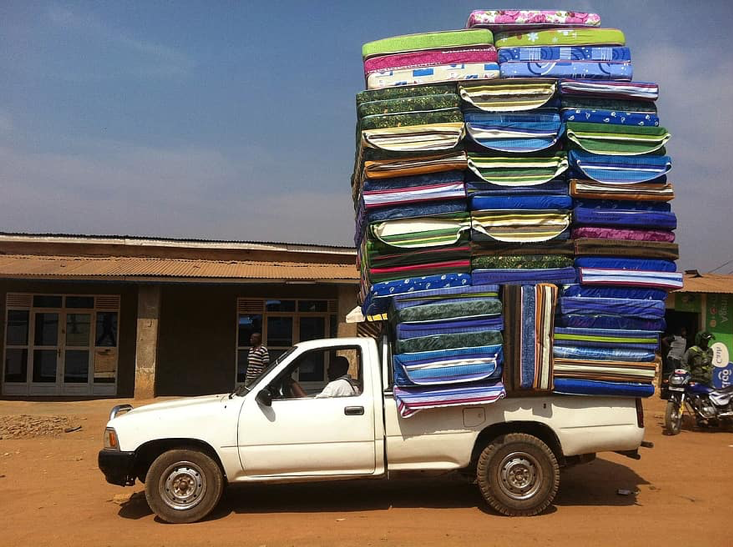 Overloaded vehicles remain one of the greatest threats to South Africa's national road network, as they damage the roads and compromise road safety. For SANRAL and its concessionaire, Trans Africa Concessionaires (TRAC), which manages the N4 between Pretoria and Maputo in Mozambique, protecting the national road infrastructure is a top priority.
"TRAC has invested billions to ensure that the Maputo Development Corridor is on par with international standards. In the early days of our concession contract with TRAC, we conducted surveys which indicated that more than one-third of trucks on the N4 Toll Route were overloaded," says SANRAL Project Manager for Overload Control Layton Leseane.
"Apart from the impact on road safety, we also realised that this has a detrimental effect on routine road maintenance costs."
TRAC partnered with other government entities, including traffic law enforcement authorities, to implement strict regulations on overloading. SANRAL entered into an agreement with TRAC in 2002 and as part of this agreement developed overload control facilities; TRAC is responsible for the operations and management of these. SANRAL also entered into a separate agreement with the Mpumalanga Department of Community Safety, Security and Liaison to provide traffic law enforcement.