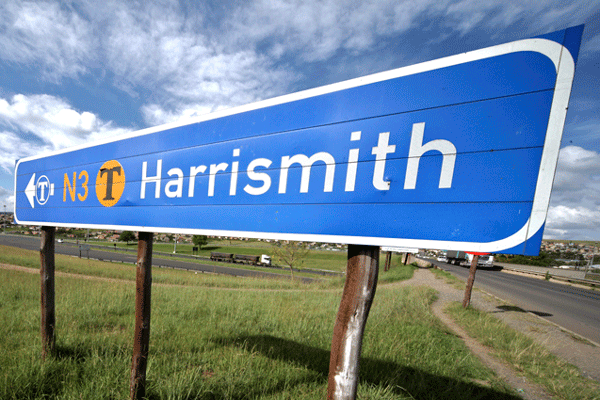 The N3 Toll Route, managed by N3 Toll Concession (N3TC), stretches from Cedara in KwaZulu-Natal to Heidelberg in Gauteng.
It traverses numerous deep rural and agricultural communities, small towns and villages as it meanders through Gauteng, Mpumalanga, Free State and KwaZulu-Natal.
Transport corridors can provide the impetus to sustainable economic growth and the alleviation of poverty through infrastructure development, creating employment opportunities, skills development and the development and growth of business nodes along the route.
In response to the challenges of rural living, N3TC has identified the need to address some of the critical skills shortages in the country.
Commercial manager Con Roux said: "We are mindful of the fact that access to education is critical to ensure the sustainability of the region. In this regard, the company prioritises funding for educational institutions that demonstrate excellence in the provision of quality education, early childhood development programmes and building capacity in maths and science, technology and engineering."
This is achieved through a variety of interventions, which range from providing learner focused interventions, basic, higher and tertiary education bursaries and scholarships, supplementary academic enrichment programmes, the provision of learning resources, staff training, and community skills development programmes.
"There is no doubt that education is key to South Africa's economic and political transformation. Accelerated learning will not only benefit the individual recipients of funding, but also our communities, society and nation as a whole," Roux said.