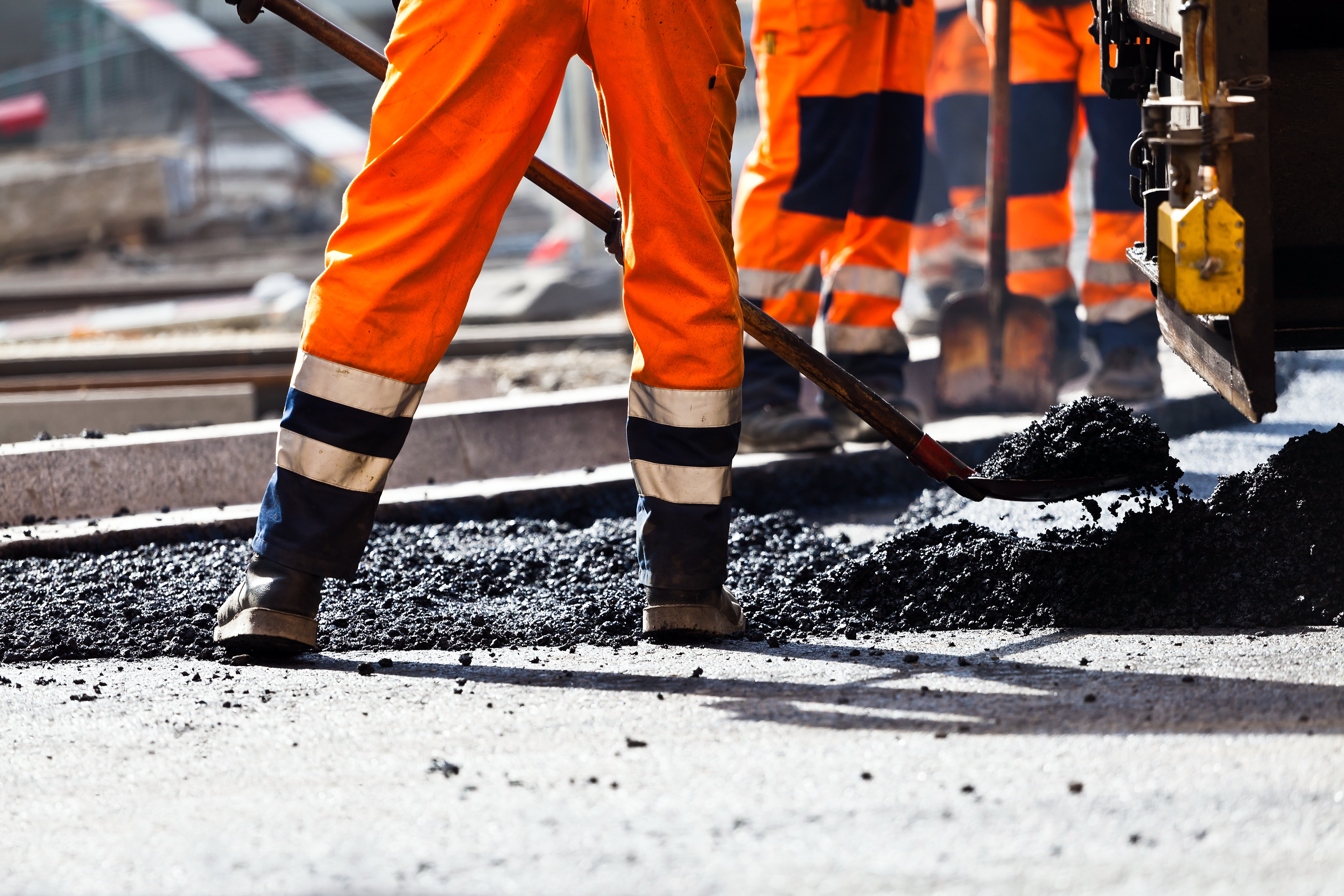 SANRAL will over the next three years undertake more than 150 road construction projects in the Eastern Cape with at least 37 of those located in the O.R. Tambo District Municipality. These projects are expected to create over 8 000 jobs and see approximately R2.8 billion flow to small, medium and micro enterprises (SMMEs), the bulk of which will be from the local area.
This was the message at SANRAL's recent stakeholder engagement event in O.R. Tambo region in Mthatha, with Traditional Leadership, SMMEs, provincial and local government, business and civil society at large. In her opening address to a packed venue, Executive Mayor of O.R. Tambo District Municipality, Councillor Thokozile Sokhanyile
expressed gratitude for the economic lifeline that SANRAL's road infrastructure projects inject into the regional economy, and also cautioned SMMEs to ensure that they are 100%
compliant in order to tender for these economic development opportunities. All unskilled labour, and as far as possible skilled and semi-skilled labour, will be sourced locally, as will local SMME contractors and suppliers of goods and services needed to meet the required contractor participation goals on SANRAL projects. To ensure social and economic inclusion for the people of O.R. Tambo District, SANRAL's projects are guided by a commitment to its Transformation Policy that seeks to advance black business, SMME training and mentoring, a 14-point plan that prioritises community engagement and an overall strategy that is aligned to the Government's National Development Plan. SANRAL Southern Region Manager Simon Peterson said: "We understand that before we build roads as economic arteries in our communities, we have a responsibility to make sure people are at
the forefront of our development plans. We are particularly driven to break down barriers of entry for broad-based participation by black South Africans. We do however need a concerted commitment from all our stakeholders to cooperate within the parameters of the structures that are put in place, specifically the composition of Project Liaison Committees (PLCs). While not every entity can serve on the PLC, this body is mandated to act in the
interests of all stakeholders." In the spirit of consultation and cooperation, SANRAL continues to take its flagship programme, 'Taking SANRAL to the People' country-wide, engaging with communities and creating a platform to foster meaningful dialogue.