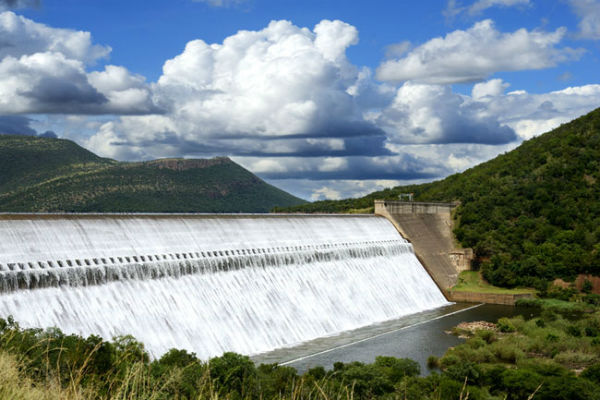 An important route towards Loskop Dam, a major attraction in Mpumalanga, is being rehabilitated. It is due to be completed on time.
The South African National Roads Agency (SOC) Limited (SANRAL) led the project and it is expected to be finished in August, at an investment of R404-million.
This road is an important link to Loskop Dam Nature Reserve, a major tourist attraction in the region. It is home to more than 70 species of wildlife – including buffalo, leopard, and white rhino.
It is also strategically important because it links Middelburg with other key mining centres, namely Witbank and Burgersfort, so there is a high volume of commercial and abnormal truck traffic.
Residents of Groblersdal in Mpumalanga will finally have some peace, following months of frustration as a section of the N11, between Middelburg and Loskop Dam, was rehabilitated.
Construction on section 10 started in February 2015 and there have been no delays on the project.
SANRAL project manager Riaan Oerlemans said: "About 90 blasts have been conducted successfully. Thirty-six were for subsoil – found below the top soil, it consists of minerals such as sand, clay, gravel and rock, depending on the location."
The project has employed more than 165 locals and a total of 22 subcontractors were used in the project as part of SANRAL's community development initiative.