Upgrades to the R34 will be an economic enabler and is empowering local communities.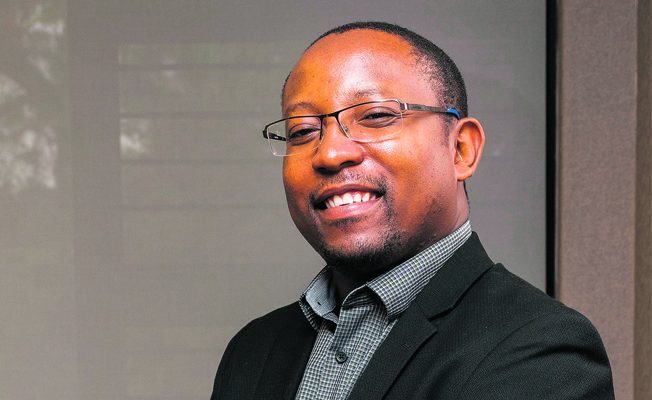 The rehabilitation of the R34 national road from Schweizer-Reneke to Vryburg will bring the benefits of a smoother, safer, comfortable and less congested traveling experience.
The road, which links the N14/N18 in Vryburg and the N12 at Wolmaranstad, is situated in the Dr Ruth Segomotsi Mompati district in the western region of the North West province.
In line with its commitment to matching international road quality standards, SANRAL is currently upgrading the 31.8km length of road from a six-metre surfaced cross-section to a 12.4m surfaced cross-section, improving major intersections and storm water infrastructure.
Work on this project began in February 2017. It includes 900m of the town section and also entails the reconstruction of the slow lane / parking bays on either side of the road, removing and realigning the guardrails at the railway bridge, as well as the resurfacing of pavements. The storm water pipes are also due for upgrading.
This important connector in the Bophirima road network provides a good alternative route for the heavy industrial traffic between Sishen and Gauteng.
It also serves as an economic enabler by giving access to the east coast ports of South Africa.
"As part of SANRAL's commitment to the continued improvement of the Platinum Belt of South Africa by linking it to other regions, it was a no-brainer for us to give this important route some much-needed attention," said Progress Hlahla, SANRAL's Northern Region Manager.
"Our pride is not only in the quality of our roads but in the fact that we have been able to empower locals through the job opportunities created and the training provided as well as the local businesses contracted."
The project has thus far created employment for 129 local labourers and provided accredited training on basic computer skills, road safety, basic firefighting, first-aid, health and safety, wacker and flag usage.
Fifteen small local companies (SMMEs) have also sub-contracted on the project.