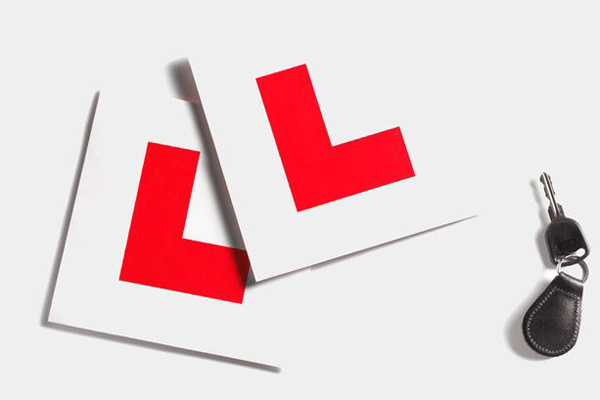 Learner drivers will be given an opportunity to develop and enhance their skills to become good and safe drivers through a programme by The Road Traffic Infringement Agency (RTIA).
The Minister of Transport, Dipuo Peters, announced this at Soshanguve East Secondary School during a hand over of the Torch of Peace to Basic Education Minister Angie Motshekga.
The Minister said her department will be working with the Department of Basic Education to include driving lessons at high school as part of the curriculum.
Peters said: "We have the partnership with the Department of Basic Education to ensure the inclusion of road safety in the curriculum and the training of teachers. This essentially entails different aspects of road safety awareness which are intended to adequately skill new drivers."
Peters said a driving simulator programme will be implemented during the 2017/18 financial year. "Part of the long term initiative to establish and enhance road safety relates to the [education] of our drivers, particularly those who will be acquiring licenses for the first time."
The Department of Transport is in the process of finalising the Graduated Driving License framework.
Recent statistics
The recently announced festive season road crash and fatalities statistics indicated a 5% increase from the 2016 figures.
The total number of road crash fatalities recorded between 1 December 2016 and 9 January 2017 stands at 1714. Human factor has been the leading cause of crashes at 79.1%.
Peters said: "I have no doubt that road safety education that starts at an early age should be one of the core focus areas in assisting us to turn the tide.
"Formal education and training will remain important but we must also broaden our minds and find ways to include road safety messages into the wider curriculum, into mathematics and science, geography and civic education."
The Department of Transport is also in discussion with the Department of Health to deploy blood analysts, district surgeons, registered nurses or medical officers during law enforcement operations in order to take a specimen of an arrested driver's blood on site for immediate scientific analysis.
"The analysis will enable an expert to ascertain the presence and estimated quantity of alcohol in the person's blood at the time of the examination," said Peters.