This week we showcase our second scenario and the difference it makes to #JustW8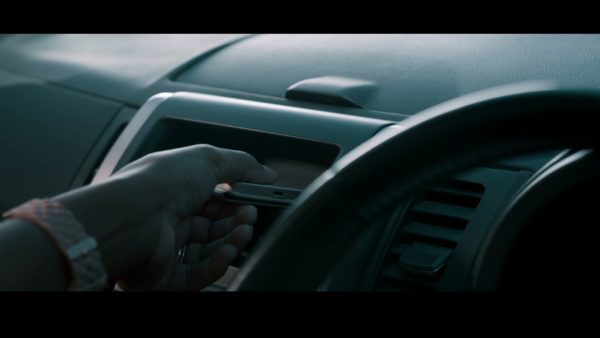 The South African National Roads Agency (SOC) Limited (SANRAL) believes that if you pause to think about the consequences of your actions, you would choose the better option. 
The roads agency has compiled short videos that educate about everyday driving practices and how when you #JustW8 the outcome can be changed. 
This week we feature scenario 2, that involves texting and driving. 
Scenario 2 

The scene starts with an aerial view of an intersection and a young man in the car with their mom. 
His mom receives a text and simultaneously reaches for her phone. 
As she grabs her phone to read the text, her son grabs it from her and throws it to the back seat, while smiling at her sarcastically. 
While the act of taking her mom's phone and throwing it to the backseat is playful, it is more of a protective and responsible act of a passenger. 
His mom looks at him and smiles realizing how responsible he is. 
His act is testament to the #JustW8 campaign. His mom didn't really have to read the text immediately.