In the third installment of our #JustW8 campaign we highlight drinking and driving.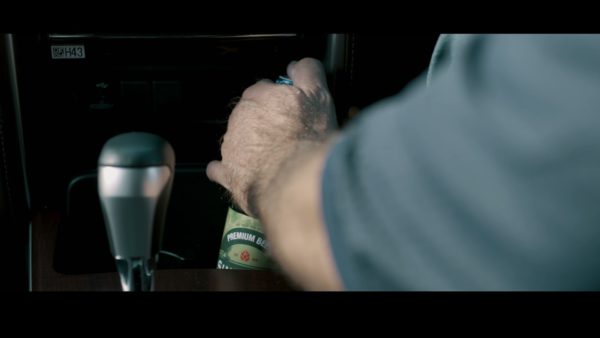 SANRAL's ongoing road safety campaign, #JustW8, seeks to dispel the notion among road users that they can still safely drive while breaking the most common unsafe driving practices. 
This week's scenario involves drinking and driving which is one of the most common unsafe driving practices. 
Most motorists don't ever believe they have had too much to drink but it has been proven that alcohol consumption is one of the biggest causes of car crashes in the country. 
Scenario 3 
It's a sunny afternoon and the father and daughter duo are taking a nice leisurely drive. 
The dad has a beer in the cup holder, so he reaches for it and opens the bottle when his daughter chimes in with sounds of disappointment. 
The dad is reminded that although he is not drunk, drinking and driving should be shunned. 
His daughter reminded him to #JustW8 until they are home.