SANRAL is one of the biggest investors in people and skills development in Limpopo and other provinces, offering scholarships, bursaries and internship opportunities to hundreds of students. Here are the stories of some of the beneficiaries.
---
Jansen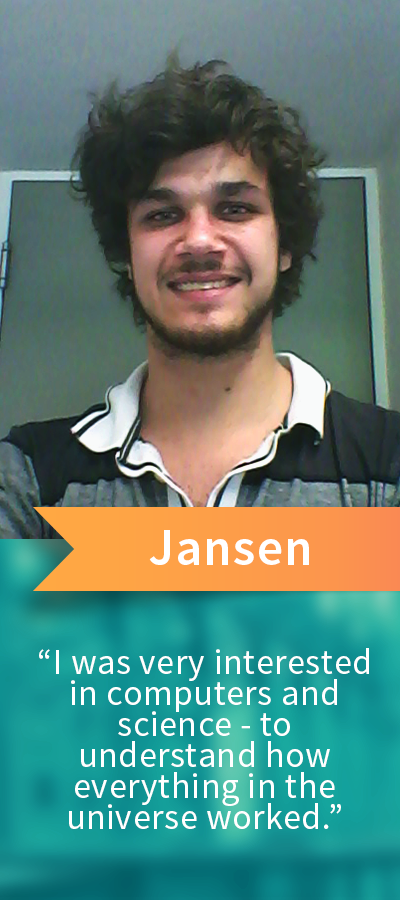 Jansen was born and raised in Bela-Bela, previously known as Warmbaths. He grew up having a huge interest in computers and spent a lot of time working on them and games.
"I was also very interested in computers and science – to know how everything in the universe worked. In addition, I also enjoyed playing Rugby and cricket in school."
Jansen is currently a third-year electronic engineering student at the University of Pretoria, where he is further pursuing his interest in computers, technology and science.
---
John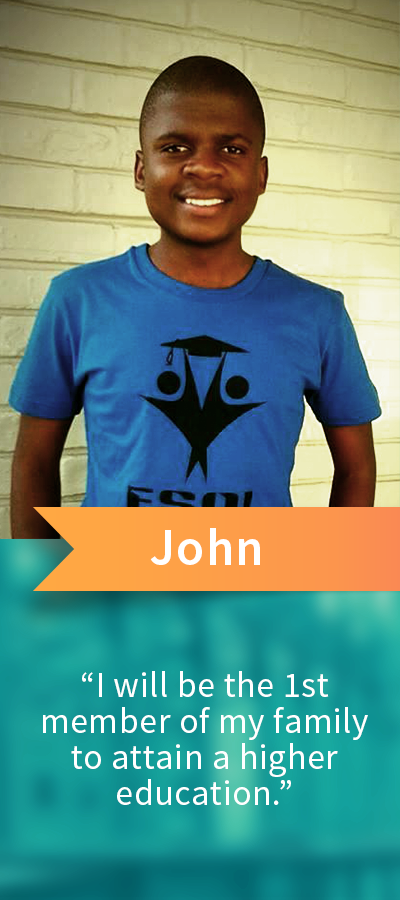 When John, who hails from the remote village of Maroteng in Limpopo wrote his matric in 2010, he had no idea then that he would end up studying Civil Engineering at the University of Cape Town.
"When I applied to study Civil Engineering at UCT, I honestly didn't know much about the profession.

Information regarding the SANRAL bursary scheme reached me when I was in my final year of high school. My science teacher came to school one day with about 11 hard-copy bursary application forms and handed them out to us. I applied and the rest is history!"
John has also been awarded the opportunity to work on the N7 upgrade near Malmesbury to gain practical experience. He says he is hoping to learn as much as he can from SANRAL, the work that we do and the contribution we are making to the development of the country's road infrastructure.
"I will be the first member of my family to attain a higher education qualification. Also many people from my community are looking up to me."
---
Phuluphedziso
Phulu, as he is known, did not enter the construction engineering field by accident. Growing up in Mphagane Village in the Vhembe district, he became interested in engineering at a very young age.
Phulu was mostly interested in the construction of roads, bridges, and high-rise buildings.
"I was a very practical person and used to enjoy things like building models and drawing plans. This ultimately stimulated my interest in the construction environment."
When he was in grade 12, Phulu applied for a SANRAL bursary and was was awarded to him. Today Phulu is a proud third-year student at the University of the Witswaterstrandstudying BSc in construction science. His immediate plan is to complete his degree.
"My long-term career plan is to further my studies in Project Construction Management. I would also like to gain lots of experience in this field.

Thanks to SANRAL for having given me this opportunity."