Youngsters in a group must be able to think cautiously and have the #JustW8 mentality.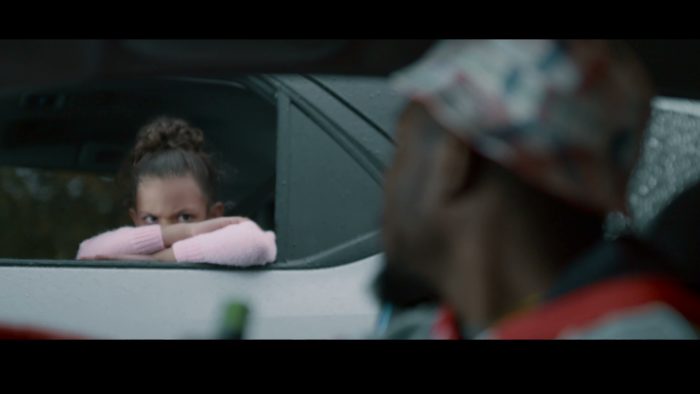 The South African National Roads Agency (SOC) Limited (SANRAL) is continuously trying to caution road users on the effects of negligent behavior on the road. 
The #JustW8 road safety campaign by SANRAL is challenging the youth to take a pause and think about the consequences of their decision-making. 
Scenario 4 
The next scenario in our road safety campaign deals with group think among youth and how it affects road users. 
It starts with the little girl from scenario 3 looking out the window after being disappointed by her dad who she managed to convince to #JustW8 before opening his alcoholic beverage. 
There's a car next to theirs filled with youngsters jamming to music. They are laughing and having a good time when the driver picks up his bottle of beer.  
As he picks it up, he looks to his left and sees the little girl. She shakes her head disapprovingly and while looking straight at her, he slowly puts the beer down.  
The car with the little girl drives off but as he and his friends drive off, they encourage him to just #W8.   
Group think in a situation is important and can save lives. Be the positive in a group situation and #JustW8