SANRAL prides itself in its involvement in helping grow small businesses and employment, especially among the youth. The SANRAL incubator programme recruits and trains young graduates to help the youth realise their entrepreneurial potential and increase their level of skill.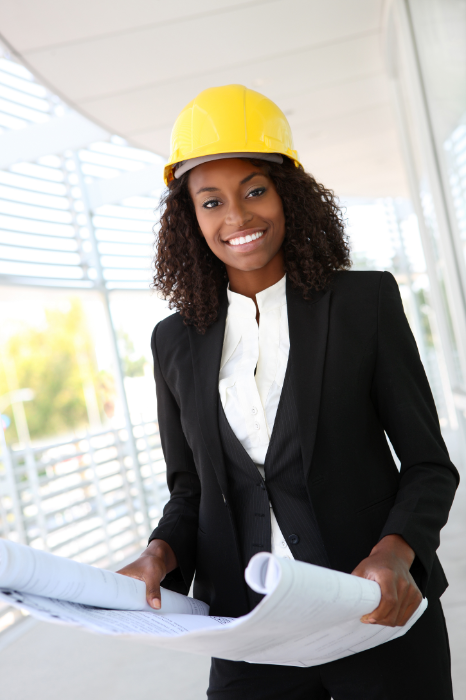 Fika Mtwesi was able to realise her potential at the age of only 24 years old. As a civil engineer graduate, Mtwesi was looking for experience as an internship when she saw a recruitment ad for the incubator programme. She applied and joined the programme and was able to, through SANRAL's guidance, established her very own company. SPAX Construction is one of the sub-contractors in one of the road access projects along the R61.
SANRAL aided in helping Fika create employment and her company has a steady 20 employees. This helps empower her community.
I am so grateful that the SANRAL team came up with the incubator programme and ensuring its success. The SANRAL Team has been by my side from the very beginning until now
Fika further states that the next step for her company is to introduce hands-on educational and training skills to create a practical and growing environment.