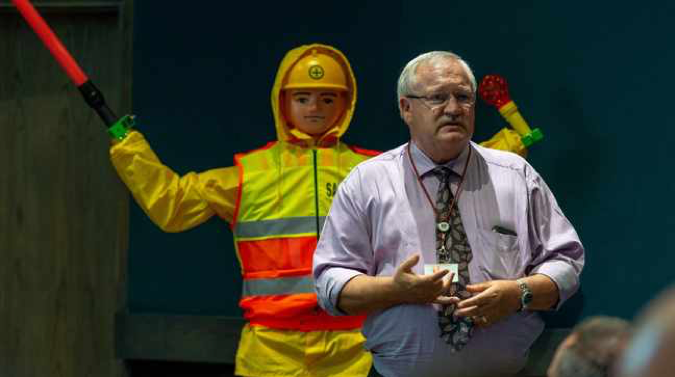 Kobus van der Walt, who heads up SANRAL's Technical Innovation Hub.
The National Department of Transport, guided by the Green Transport Strategy, wants to grow the uptake of electric vehicles in South Africa. Among others, it is looking at offering manufacturing incentives to produce and sell affordable electric vehicles in South Africa for both local and export markets.
SANRAL'S Technical Innovation Hub head Kobus van der Walt agrees that electric vehicles are still very expensive in South Africa; however, he believes that the high cost could be mitigated if they could be manufactured locally.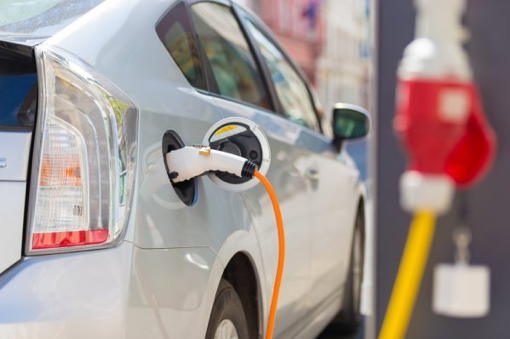 SANRAL's Technical Innovation Hub is the scientific playground where current road safety engineering challenges are met head-on with technology and ingenuity. Young cadets at the hub are at the forefront of engineering solutions and are mentored by highly acclaimed and experienced engineers.
The department also plans to work with local research institutions to research EV batteries, and to collaborate with national, provincial and local government departments and authorities, as well as the automobile industry, to set annual targets for uptake of electric vehicles and hybrid electric vehicles in the government fleet.
"We value our stakeholder relations, and have already had engagements with training entities such as uYilo/eNtsa to explore initiatives that will ensure that SANRAL, along with its intergovernmental partners, has both the knowledge and skills to manage electric vehicles on the road network," adds Van der Walt.
This includes the training of first responders to ensure they are equipped to deal with hybrid vehicles as well as electric vehicles when incidents occur. Training first responders for the Freeway Management System (fire fighters, medical services, police, etc.) – the Road Incident Management Systems programme – is a national joint effort with various stakeholders, which can be used as a platform for sharing knowhow on electric vehicles. ?
While there are still unanswered questions about business models and sustainability, along with the task of preparing the national road network for electric vehicles and rolling them out at scale, one thing is certain – electric vehicles are here to stay.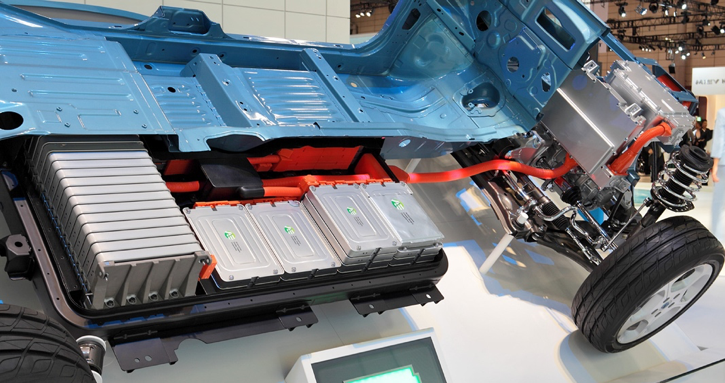 An example of an electric car's battery bank.
An electric vehicle's battery bank needs to be replaced around every 8-10 years due to a reduction in battery capacity. The cost of these batteries is almost a third of the cost of the electric vehicle itself. There are currently no policies on this nor facilities in South Africa to recycle these materials. ?
Fact Box 2
Proposed strategic deployment of electric vehicle charging stations
| | | |
| --- | --- | --- |
|  Route? | No. of public charging stations? | Average distance between public charging stations? |
| N1 – Cape Town to Musina? | 12? | 185km? |
| N2 – Somerset West to Piet Retief ? | 13? | 160km? |
| N3 – Johannesburg to Pine town? | 4? | 173km? |
| N4 – Zeerust to Malelane? | 5? | 162km? |
| N10 – Hanover to Port Elizabeth? | 2? | 182km? |
| N12 – Victoria West to Potchefstroom ? | 5? | 179km? |
| Total? | 41? | 174km? |