Learn more about what SANRAL is doing in Limpopo.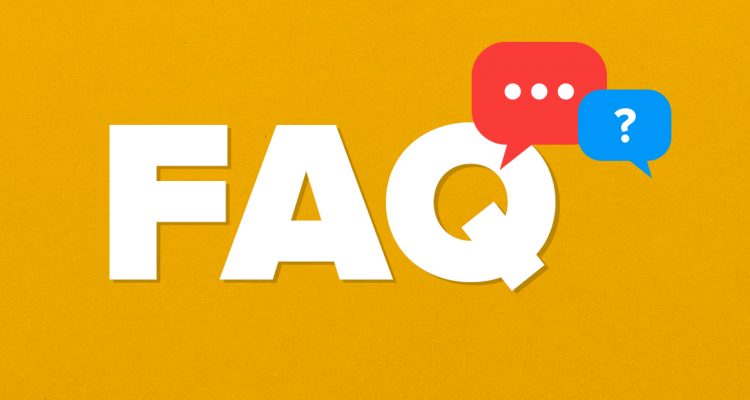 WHAT IS THE LENGTH OF SANRAL ROADS CURRENTLY IN LIMPOPO
The length is 3 645km.
LIST OF SANRAL ROADS IN LIMPOPO:
N1 from Gauteng-Limpopo boundary to Beit Bridge border post

N11 from Mpumalanga-Limpopo boundary to Grobler's bridge border post

R33 from Marble Hall to Lephalale

R36 from Mpumalanga-Limpopo boundary to N1

Bandelierkop

R37 from Polokwane to the Limpopo Mpumalanga boundary

R40 from Mpumalanga-Limpopo boundary to R71 Phalaborwa

R71 from Polokwane to Phalaborwa

 

R81 from Polokwane to Giyani

 

R81

Gasekgopo

to Munnik

R101 from Bela

Bela

to Polokwane

 

R510 from North West-Limpopo boundary to Monte Christo

R511 from North West-Limpopo boundary to R510 near Thabazimbi

R516 from Bela

Bela

to Thabazimbi

R518 from Lephalale to Lebowakgomo

 

R520 from Vaal water to R510

 

R521 from Polokwane to Vivo

 

R523 from Vivo to Masekwaspoort

R524 from Makhado to Kruger National Park (Punda Maria)

R526 from Mica to R71

R529 from R71 to Giyani

R531 from R40 to Kruger National Park

 

R532 from R36 to Mpumalanga-Limpopo boundary

 

R555 from Stofberg to Burgersfort

R567 from N11 to Seshego

 

R572 from Monte Christo to Tom Burke

 

R573 from Siyabuswa to Marble Hall (Moloto

?

Road)

R574 from R33 near Groblersdal to Mmotwaneng

 

R578 from Makhado to Giyani

 

R579 from Mmotwaneng to Lebowakgomo

 
WHAT PROJECTS ARE CURRENTLY UNDERWAY IN LIMPOPO? 
R573

Moloto

Road

 

N1 Polokwane ring road

N1 Musina ring road

R518 Lephalale to Marken

 
WHY DOES SANRAL DO SO MUCH MAINTENANCE WORK ON LIMPOPO ROADS?
SANRAL does so to protect the roads to international standards. What the agency has spent on routine road maintenance has remained roughly consistent with amounts spent in the last two years as these mundane activities are critical to preserving the lifespan of roads and maximising the return on capital investment.
HOW HAS THE N1 HELPED UNLOCK THE ECONOMIC POTENTIAL OF THE REGION?
It has provided the necessary road connection between different regions. This enables the efficient transportation of goods, coal and produce. It also provides a good connection to Limpopo's tourist attractions. Importantly, the development of the N1 stimulated the creation of opportunities for contractors, SMMEs and local labour, as well as other related businesses through downstream activities. 
WHY IS THE R573 MOLOTO ROAD UPGRADE IMPORTANT? 
The Moloto Road is an economic route connecting the Limpopo, Mpumalanga and Gauteng provinces. It serves 50 000 commuters daily. This road is notorious for its high fatality rate. Upgrades will have a positive impact on the lives of many people and save lives. The construction of the road will also create employment and opportunities for the development of small contractors, suppliers and other businesses. 
HOW IS SANRAL CONTRIBUTING TO LOCAL JOB CREATION? 
Suitably qualified emerging enterprises are given an opportunity to perform some of the work awarded to main contractors. As per the policy for SMME development, main contractors are required to subcontract 30% of the contract value to SMMEs of CIDB grading 1-6. In certain cases, main contractors enter joint ventures, with an 80/20 split between a 9CE main contractor as the lead partner and lower grading contractors (5CE, 6CE or 7CE) as the JV targeted partner.?? 
WHAT DO BETTER ROADS IN LIMPOPO MEAN FOR OUR ECONOMY?
Road infrastructure plays an important role in the national economy. Limpopo has much to offer tourists. It is vital to have good roads to enable easy access to tourist attractions. Roads are also a conduit to export markets. 
HOW DO I BRING ROAD CONDITIONS TO SANRAL'S ATTENTION?
All SANRAL-managed roads have road signs that display contact numbers on which road conditions on that road can be reported. Otherwise SANRAL's Northern Region Office can be contacted during office hours on 012-426-6200.