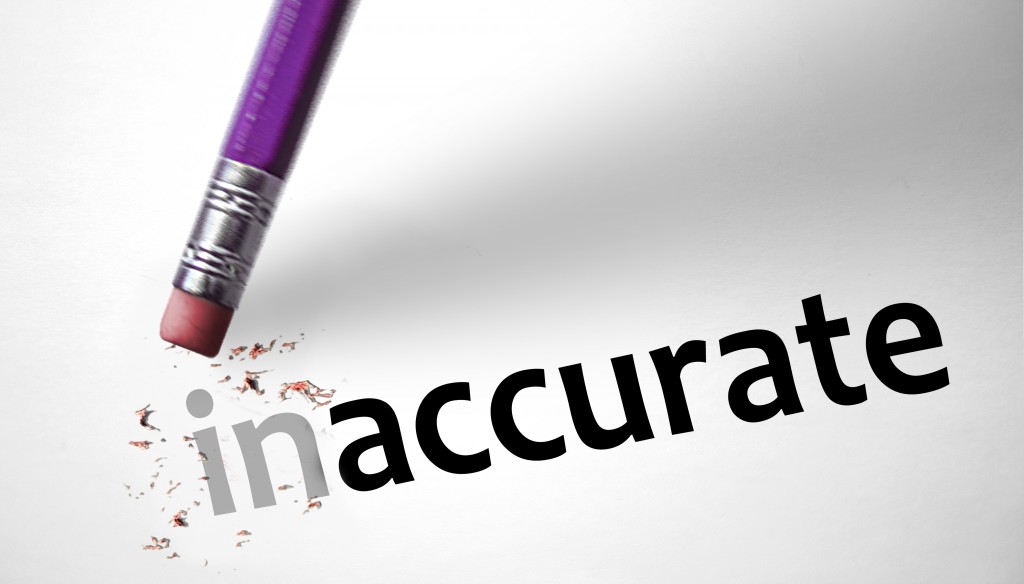 The report conducted by Outa acknowledges that the Gauteng Freeway Improvement Project (GFIP) was necessary for economic growth.  It does not attack the quality of the infrastructure provided by SANRAL, which was the implementer of the project. However, it attacks the integrity of SANRAL which is based on a non-scientific, non-engineering study that compares generalised studies from elsewhere with the GFIP.
The "research" conducted by Outa does not state the researchers' names and qualifications.Outa concluded that SANRAL overpaid by 321% for GFIP roads although their own "research" calculations had a figure of 152% – more than 100% discrepancy.
Some of the misstatements from OUTA's report include:
Stated project length – 185km vs actual – 201km

Cost estimates for structural work grossly underestimated for both quantities and rates

States that lane kilometres should be used – however it appears that the principle was not constantly applied

Unit of measurement – some inconsistencies

Studies used appears to be selective and used out of context
Various reports, even some of those referred to by Outa, make it clear that construction works in urban areas have many variables that make each project unique.  These include:
Retaining walls required

Services that had to be relocated

Construction circumstances and environment

Accommodation of traffic requirements for the contract & time periods allowed for construction works

Professional costs for project design and site supervision costs
The Outa report excludes the above.
On 23 March 2016 SANRAL requested Outa to substantiate its claims of irregularities in the construction and management of the Gauteng Freeway Improvement Project and to provide all information including detailed engineering reports, research and financial calculations on which allegations contained in a recently published report are based . This information has not yet been received.
See the full presentation below:
Factual Inaccuracies OUTAs Report Presentation