Randall Cable, Western Cape Regional Manager, writes that all stakeholders must play a proactive role in road safety.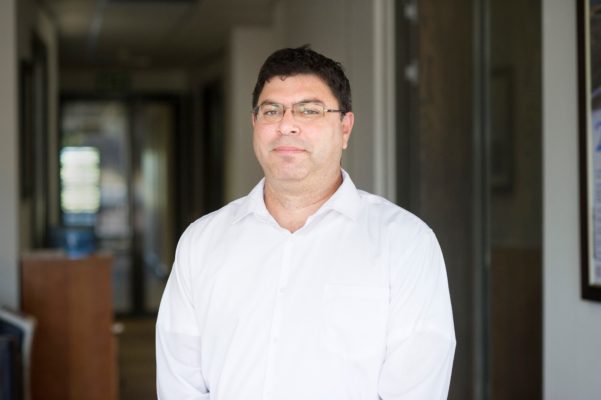 Technology is changing society in so many ways and we must intensify our search for more technological solutions when addressing the very complex issue of road safety.  
The use of technology to promote road safety is also very much aligned with the "Safe System" approach adopted globally through the United Nation's Plan for Road Safety, and which also underpins South Africa's National Road Safety Strategy approved by Cabinet last year.  
The Safe System approach accentuates the need for all stakeholders to accept responsibility for road safety. Road authorities such as SANRAL will continue to play a proactive role in ensuring a road environment that is self-explaining, forgiving and which provides for the needs of all roads users, including pedestrians.  
We as humans are fallible, and we make mistakes, and we will therefore not be able to eradicate all road crashes.  
However, through the 'Safe System' approach and the use of technology, it is possible to reduce the risk of serious injuries or fatalities when crashes do occur.  
The Safe System approach also requires road users to play their part and use the transport system within the rules and constraints for which they were designed.  
SANRAL therefore continues to initiate and support technological projects that advance road safety education and awareness and traffic law enforcement programmes that improve road user attitudes and behaviour. 
This is an opinion piece by Randall Cable,  SANRAL's Western Cape Regional Manager.