Road Incident Management System oversees efforts between emergency services and traffic officials during incidents.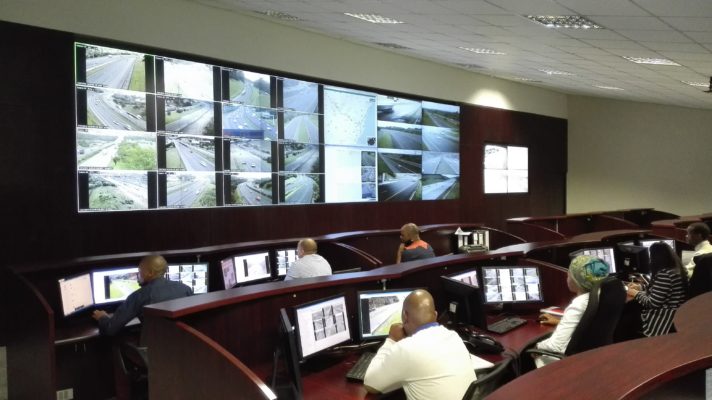 When a crash occurs on any major road in South Africa, the first priority is to assemble emergency services and traffic management teams to the scene.  
Emergency services can help save the lives of crash victims, while traffic officials must manage the traffic flow and prevent any further incidents. 
These processes are coordinated by the Road Incident Management System (RIMS), which is in place on major roads in the country.  
The South African national Roads Agency (SOC) Limited (SANRAL) has been mandated by the Department of Transport to establish and implement RIMS.  
The system sets in motion a sequence of coordinated activities when an incident or crash occurs. The intention is to minimise the direct and secondary effects of the incident, and to restore traffic to normal operating conditions as soon as possible.  
Essential services, such as traffic authorities, the SA Police Service, emergency medical, fire and rescue services, are connected to RIMS to ensure coordinated action and the implementation of standard operating procedures.  
RIMS is already implemented on all national roads and will be rolled out to provincial roads as a priority project. Coordinating systems have been established in each province. 
This includes centralised communication centres that receive emergency calls from the public and dispatch emergency teams to the scene of an incident.  
SANRAL is constantly working on methods to improve the speed of detection and response to support crash victims, manage traffic flows and remove obstructions that might cause further incidents.  
RIMS also facilitates the training of members of emergency services to ensure coordinated actions take place according to the correct protocols. Detailed debriefings and assessments are done after major crashes to determine the cause of the incident and evaluate the action of the responders.  
Comprehensive statistics are fed into the RIMS system and the data is analysed to identify incident trends and hazardous locations.  
This information enables SANRAL to introduce road safety interventions that mitigate the risk of serious injury and fatal crashes in future.