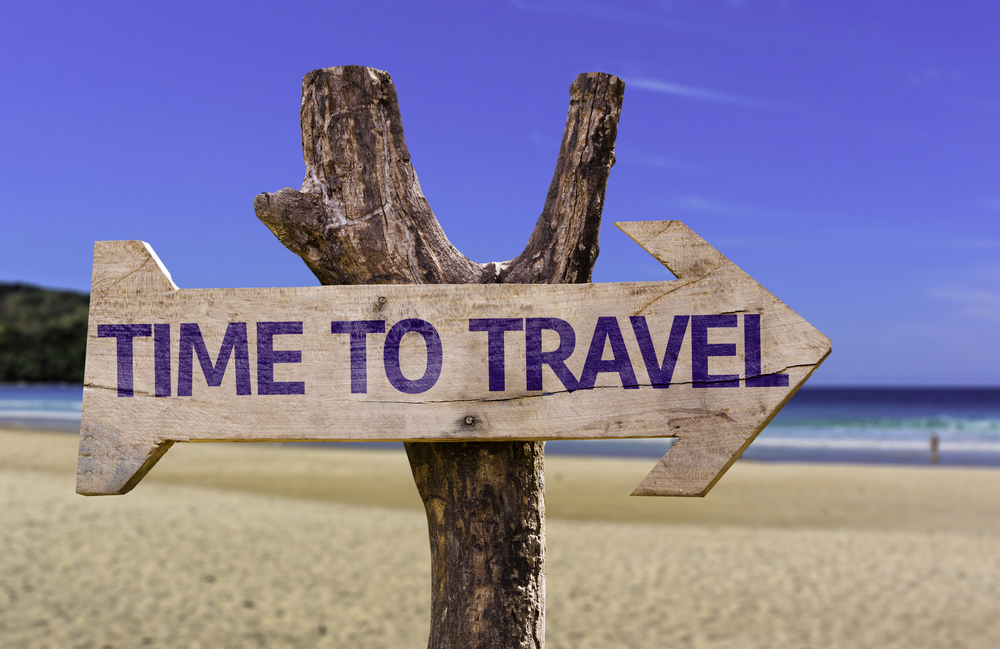 Coastal freeway ready to carry holiday travellers without major delays:  Cape Town to Durban N2
No major road construction will take place along the eastern seaboard linking Cape Town with KwaZulu-Natal but work is in progress just north of Durban close to the King Shaka Airport.
"The national and provincial road network is a safe environment and if drivers stick to the rules of the road and display tolerance and courtesy towards fellow road users, we should be able to cut down on the unacceptably high rate of fatal crashes," says Vusi Mona, spokesperson for the South African National Roads Agency SOC Ltd (SANRAL).
The 550km stretch between Cape Town and Port Elizabeth is expected to be in "a fair to good condition". The road consists primarily of a single carriageway with climbing lanes. Drivers are urged to be aware of routine maintenance activities taking place on the sections between Somerset West and Mossel Bay, and further to the north towards Nature's Valley.
A new interchange – the Baywest Boulevard – was recently opened which should facilitate traffic flow on the section between Van Stadens River and Port Elizabeth.
Construction traffic will be encountered in the Grahams' Town area with the possibility of blasting activities taking place near the Fish River Pass.
North of Durban construction on the upgrading of the N2/M41 Mount Edgecombe interchange in ongoing. There will be temporary traffic diversions in place and drivers are advised to be on the lookout for stop/go controls and other traffic signs.
Between Empangeni and Pongola on the KwaZulu-Natal North Coast construction is taking place at the Kwabhoboza interchange.
The Easter holiday – from Friday 25 to Monday 28 March – is traditionally a period when there is a rapid spike in traffic on most major national and provincial highways. The school holidays of all nine provinces coincide this year and traffic flow is expected to increase towards the end of this period prior to the reopening of schools on 5 April.
Mona calls on road users to obey speed limits and slow down at demarcated areas where temporary construction might take place. SANRAL is taking great care to prevent pedestrians or stray animals from entering the freeway network but road users are cautioned to adjust their speed especially during night times.