In 2018/19 contracts to the value of R5 206 million were awarded to black-owned companies.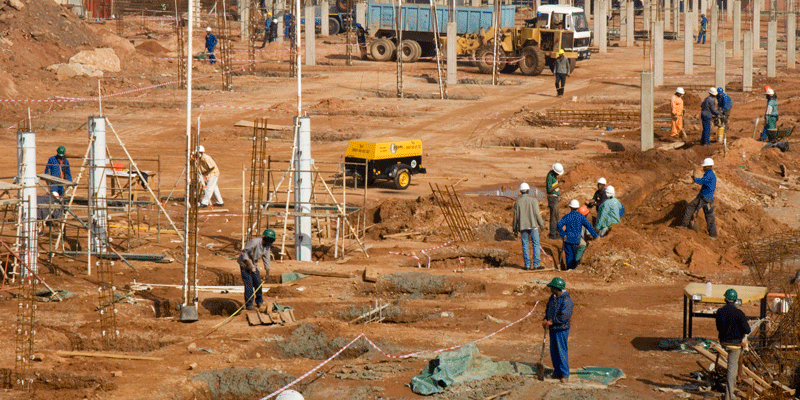 SANRAL's bold initiatives to transform the construction industry and maximise the participation of black contractors, professionals and suppliers are yielding tangible results. 
The agency's transformation policy recognises the critical role it plays in the construction and engineering sectors, and the impact it can have on millions of people across the country. 
Much progress has been made in the past financial year to implement SANRAL's commitment to transformation, including: 
The breaking down of monopolies in supply chains for construction materials, equipment and technology, and ensuring maximum participation of black individuals and companies

;

The creation of development

programmes

and partnerships within the industry to ensure the rapid growth of black entities. SANRAL facilitates partnerships between major suppliers of equipment and technology and emerging enterprises 

that 

need access to such equipment 

to 

enable them to tender for larger work packages

;

An increase in the number of community development projects undertaken in small towns and villages adjacent to the SANRAL network. These projects enable SANRAL to train, mentor and nurture new black contractors in rural areas and provide them with entry points into the mainstream construction sector.

 
In 2018/19 contracts to the value of R5 206–million were awarded to black-owned companies. More than 70% of contracts for the construction and maintenance of national roads were awarded to them and the share of value increased to 61% from 53% in the previous year. 
The growing presence of women in the construction sector is particularly encouraging. No less than 25% of total contract value was secured by companies owned by black women.