We are aware of our duty to help reduce our carbon footprint.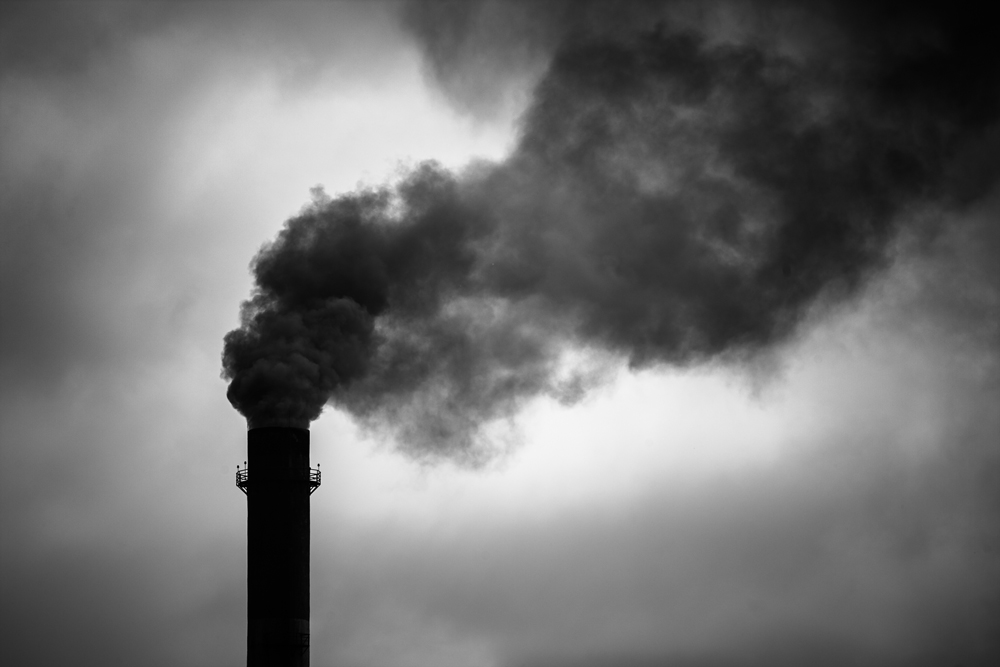 We replace tar with asphalt, which is bitumen-based and environmentally friendly.
We recycle road construction materials whereby?aggregate, bitumen and asphalt is milled from old roads, reworked and used when they are upgraded.
We use solar panels and micro wind turbines to control adjustable messaging signs warning road users to problems ahead.
Our road construction and maintenance activities have an expected impact on the environment, therefore SANRAL's approach is to lessen the impact of these activities with project-specific Environmental Management Programmes and interventions such as the use of Reclaimed Asphalt.
We ensure the country's road infrastructure helps create a better life for all South Africans.
Our activities are monitored to ensure compliance with legislation and EIA requirements. This ensures appropriate environmental management work is done.