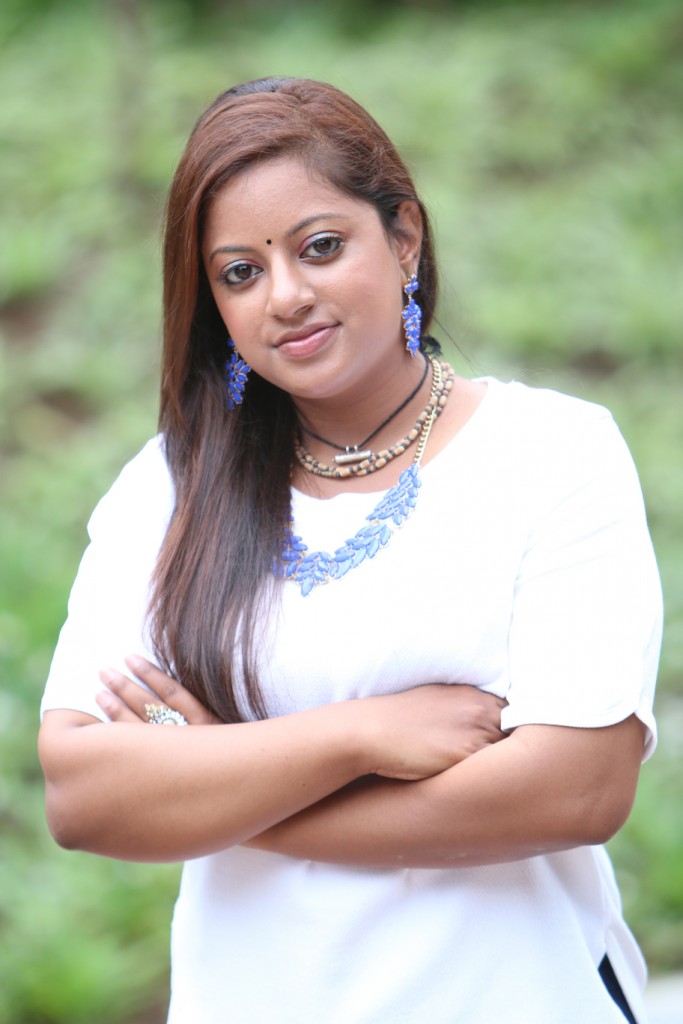 For a nation to succeed, you must do more than just build up its infrastructure. You need to develop its people. That's why, for the last 8 years, SANRAL has helped 89 young South Africans follow their passions with educational bursaries worth R7.7 million. Of the 19 students who graduated in 2014, six have gone on to work with us at SANRAL.
Like the passionate Derusha Govender, who sees every challenge as an opportunity to grow. She's currently applying her new engineering expertise on the N2 Mt Edgecombe project.
Or Daniel Govender, who pursued civil engineering honours, because he wanted to be involved in every step of a project, from design to construction.
Sasheen Rajkumar isn't just grateful for the opportunity he's already received, but sees working at SANRAL as continuing his education by exposing him to their vast infrastructure experience.
Finally, Limpopo-born Fulufhelo Luruli wouldn't have been able to live her dream of becoming a civil engineer without assistance from SANRAL. But now she's chasing her Masters, while still working on the huge projects.
All these and more proud bursary students are working to give back to South Africa, and building a brighter tomorrow.