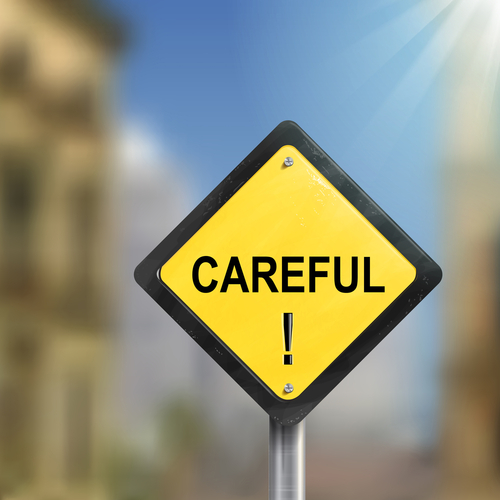 The South African National Roads Agency Ltd (SANRAL) would like to notify travellers that a blasting operation is scheduled to take place between the Winburg Interchange and the Winburg Station on the N1 between km 83.040 and km 83.520 on Wednesday 4 May at approximately 3pm.
The N1 will be closed approximately between 2.30pm and 3.30pm. However, the blasting time may need to be adjusted depending on weather conditions on the day. If need be, a second notice with information of the new time will be made available.
 Due to the close proximity of the blast site to the Winburg interchange, it will be necessary to close the Winburg interchange to all traffic during the blast operation.
 As a result, there will be no alternate access through Winburg. However, steps will be taken to ensure that the N1 is closed for the shortest possible time.
Meanwhile, motorists can make use of the R30/R34 toll road between Glen Lyon and Kroonstad as an alternative route during the N1 closure.
The patience and co-operation of motorists will be appreciated.