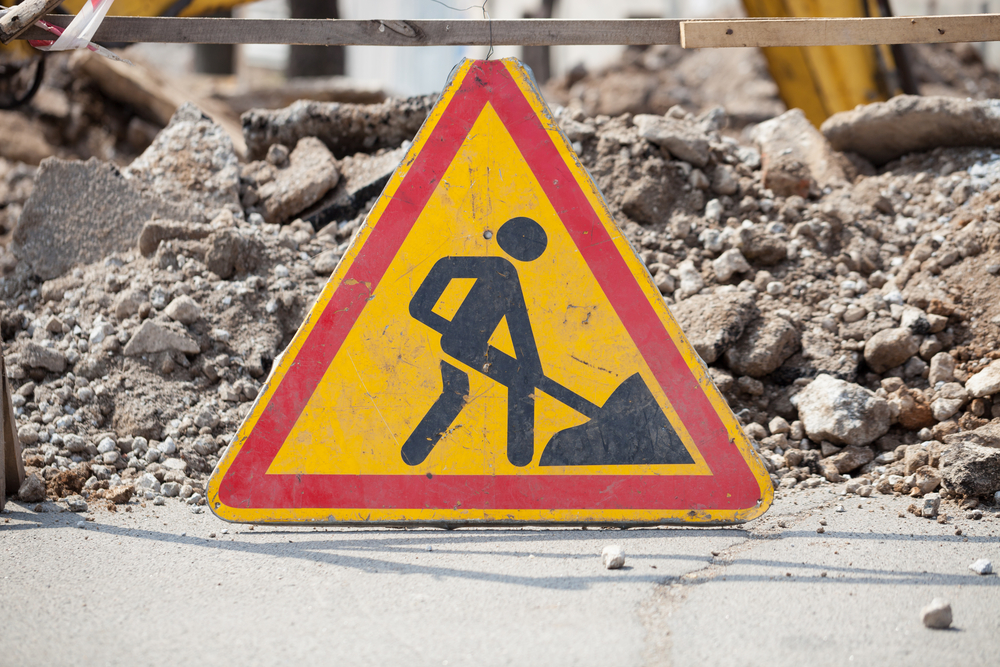 Blasting is scheduled to take place at the quarry on the R61 between Cradock and Tarkastad on Thursday, 5 May between 2pm and 3pm. The quarry is located approximately 39km from the N10 at Cradock.
The South African National Roads Agency Limited (SANRAL) would like to notify motorists that the road will be closed for about one hour at the km 39 road marker. There are also three stop-go controls in operation between Cradock and Tarkastad.
"Motorists are asked to plan their trips accordingly and to use caution when making use of the road," said Mbulelo Peterson, Sanral Southern Region's Regional Manager.
SANRAL apologises for any inconvenience caused.