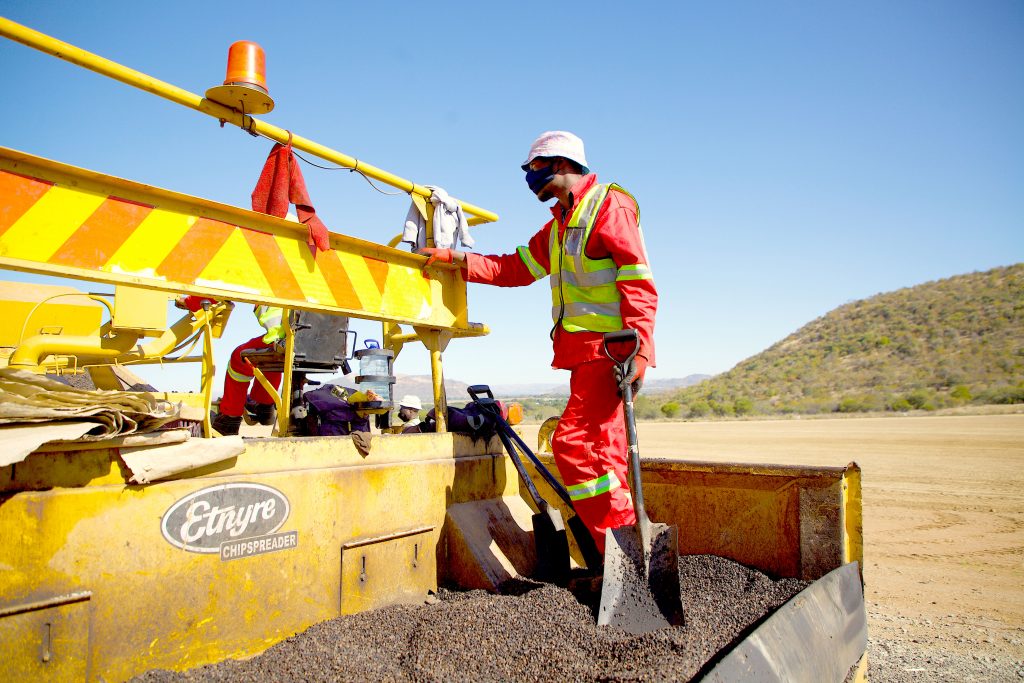 SANRAL's road construction and maintenance projects not only benefit road users – they also improve lives and livelihoods among local communities and help transform the construction and engineering sectors in South Africa.
In line with SANRAL's Horizon 2030 strategy, the agency is committed to ensuring that its projects contribute to economic development through job creation. By continuously expanding community development projects in towns and villages adjacent to the road network, SANRAL is also playing an important role in addressing the challenges of poverty and inequality.
The agency's Transformation Policy has clear targets for the participation of contractors, professionals and suppliers from historically disadvantaged groups. It requires contractors wishing to secure SANRAL tenders to be at least 51% black-owned.
SANRAL continues to drive its transformation agenda for local SMMEs and community members that live alongside its national roads. Local SMMEs are entitled to a minimum of 30% of subcontracting value on open tender, in line with the legal requirements of the country.
SANRAL is laying the foundation for a more diverse and inclusive road transport industry, working to ensure that small emerging businesses, especially those owned by black entrepreneurs, women and youth, become active participants in the construction, engineering and related sectors.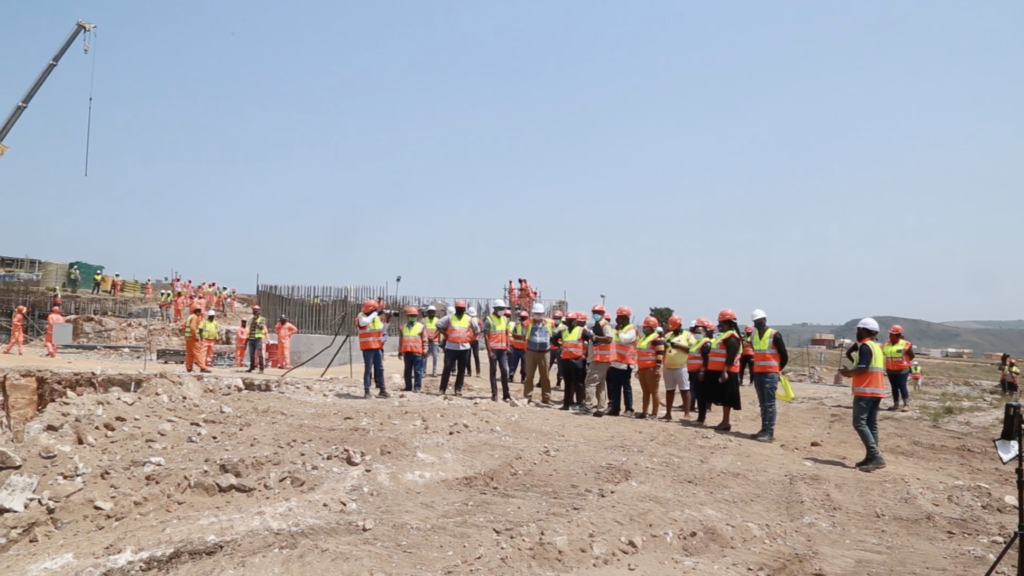 Just one example is SANRAL's investment of R15 billion in the N2 Wild Coast Road. On this project R4 billion is earmarked for SMMEs, and it is foreseen that 8,000 direct full-time jobs will be created with a wage bill of R750 million, as well as 21,300 and 28,100 indirect jobs.
SANRAL's aim is to ensure that members of previously marginalised sectors of our economy play a meaningful role and succeed in a construction industry that has largely been non-transformative.
In 2020/2021, SANRAL provided work opportunities for 1,265 SMMEs on road
construction, rehabilitation and maintenance projects.
Black-owned SMMEs accounted for 85.9% of contracts awarded and 48% of the value of
work performed.
Total amount earned: R1,568,526,911
DID YOU KNOW?
 Through its Transformation Policy SANRAL:
Uses its procurement to contribute to transform the construction industry.
Maximises the participation of black contractors, consultants, suppliers, and designated groups in all SANRAL projects.
Breaks down monopolies in the supply chains of critical materials, equipment, and systems.
Creates structured arrangements for the direct benefit of local communities.
Provides development support to black business via structured development programmes.
Awarded 164 contracts, to the cumulative value of R17.933 billion to entities that are 51% or more black-owned in the 2020/2021 financial year.