SANRAL is committed to developing skills of students who express an interest in studying and building a career within the Road Infrastructure Administration Environment and Civil Engineering industry.
We, therefore, invite candidates studying towards a University degree in Civil, Electrical, Electronics, Computer, Environmental and Transport Engineering to apply for bursaries.
Consideration will be given to needy students who have successfully completed their first year of undergraduate study or those currently registered for 2nd, 3rd, 4th year and postgraduate studies.
However, strongly motivated applications from matriculants with at least 70% for Mathematics and Science and students studying towards the above Engineering fields while being registered with a university will also be considered.
Students interested are required to apply between 1 July to 30 September for each academic year.
Our requirements for a bursary are as follows: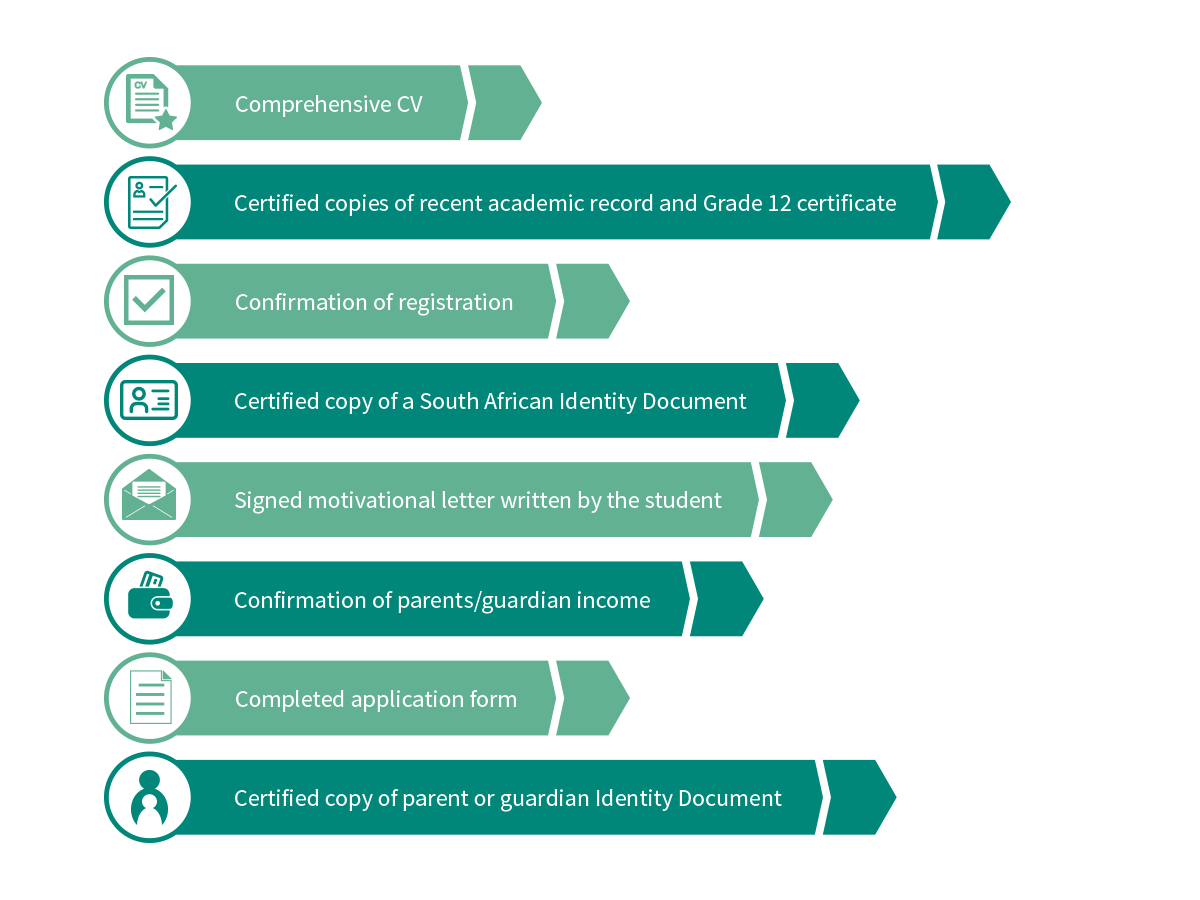 The bursary awarded to each student will cover: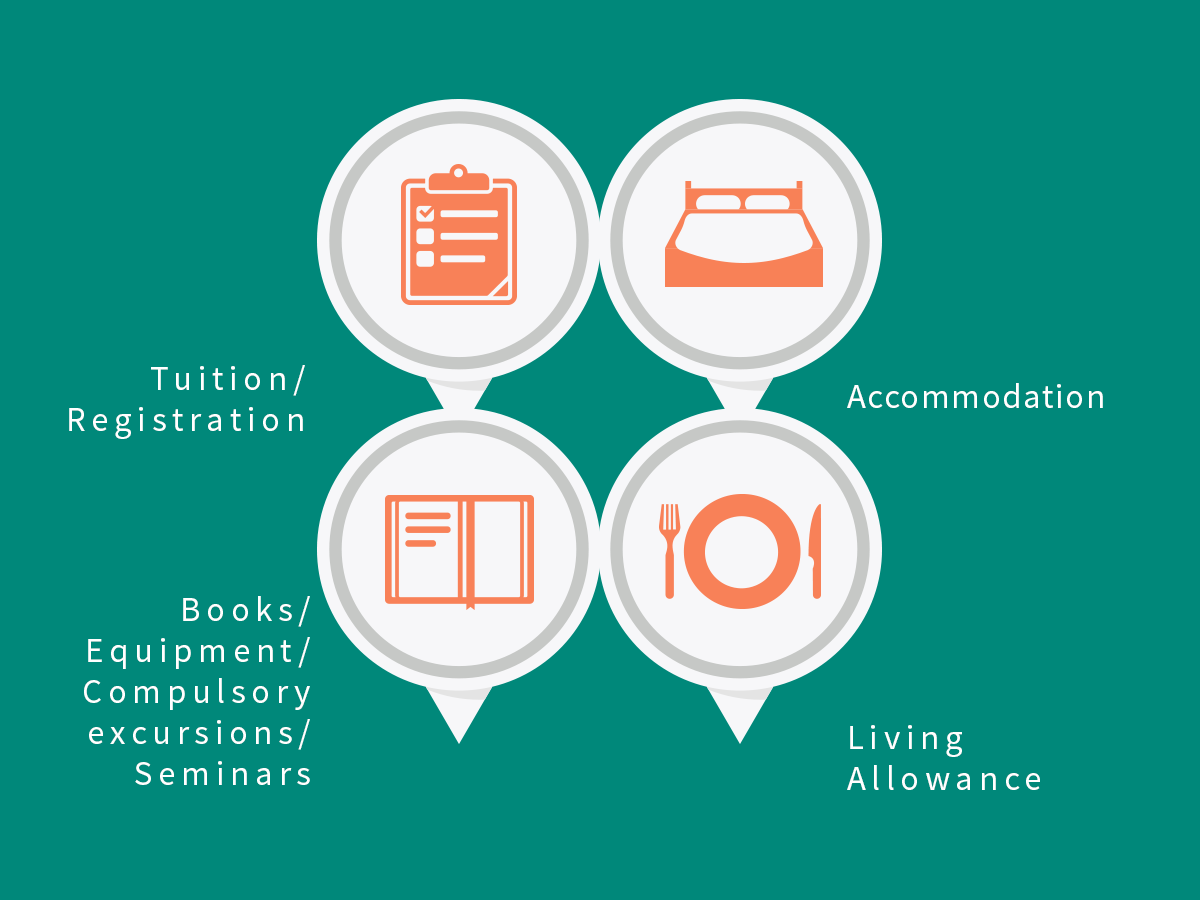 For more information and application forms, click here.