The N3 is part of government's Strategic Infrastructure Project aimed at unblocking economic development and increasing capacity along key freight corridors in South Africa.
Communications Manager, Vusi Mona said the completion of the proposed highway, will reduce congestion on the current Van Reenen's Pass route and will result in higher levels of safety, comfort and productivity for all road users.
The existing Van Reenen's Pass route, built in 1961, is unable to effectively handle the growth in traffic volumes. This has resulted in scores of fatalities and road users being inconvenienced through sporadic road closures.
The new route will be 15 km shorter, its grades will be much flatter and its alignment will be much smoother without the sharp and many curves of the existing N3 route. This will save time in service delivery and improve safety as a result of the reduction in accidents.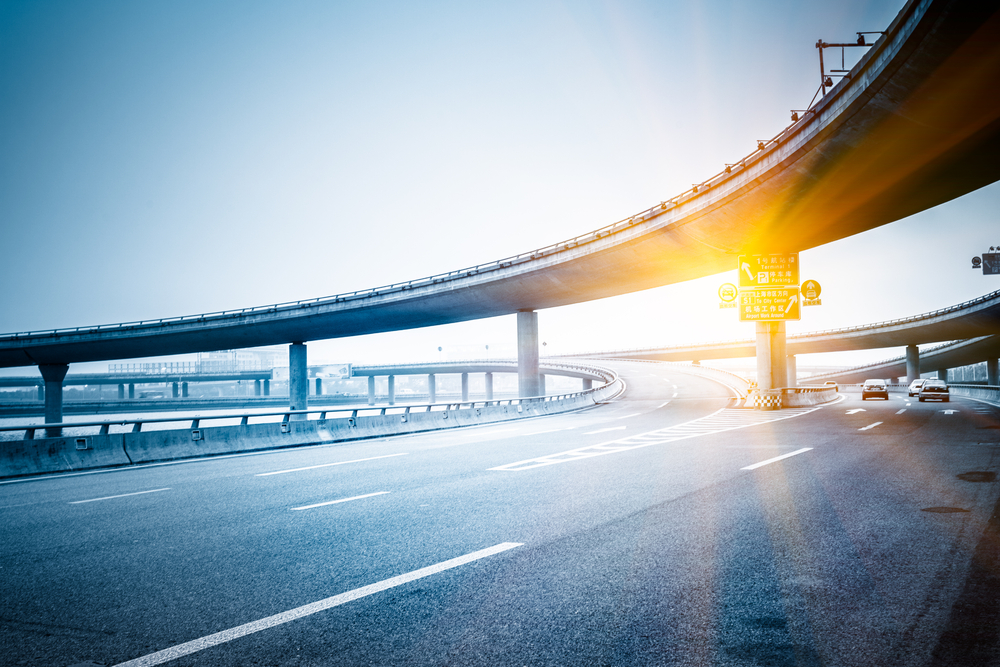 Construction of the expressway route is key to the development of the Durban-Free State-Gauteng logistics and industrial corridor, which is vital to the future of the national and regional economies. This new project will not result in additional toll plazas along the N3.
SANRAL is part of the Imbizo in Harrismith convened by Transport Minister Dipuo Peter. She will lead the consultation with the Free State Provincial Government and stakeholders in the community.
"We don't want this to be a project done to the people but with the people''
For more stories like these, find our By The Way publications here: http://bit.ly/1fB3Lay