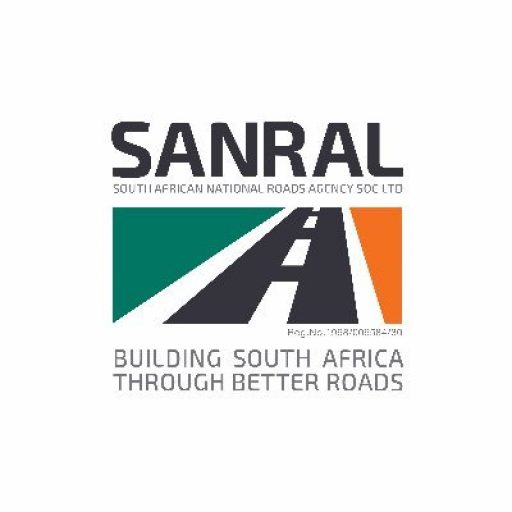 TRAFFIC ADVISORY UPDATE
Western Cape Road closures due to flooding
Western Cape, 27 September 2023 – The South African National Roads Agency SOC Limited (SANRAL) would like to update road users on the latest developments related to national road closures and infrastructure damage caused by heavy rainfall and flooding across the Western Cape.
In the interest of mobility, SANRAL recommends the following alternative routes:
Overberg
The N2 section 2 remains closed in Bot River due to a section of the road being washed away when the Bot River recently burst its banks. Elevated water levels continue to impact this section of the road, posing a hazard to motorists.
Road users traveling to Cape Town from east of Swellendam are advised to consider the R60 route through Swellendam, Ashton, and Worcester.
When travelling from Cape Town to Swellendam on the N2, follow the R43 to Stanford (via Hermanus), then from Stanford on the R326 back to the N2 (approximately10 km west of Riviersonderend).  Alternatively, from Cape Town to Swellendam via the N1 and the R60 via Worcester.
Cape Winelands
In De Doorns, the N1 section 3 between Sandhills and Orchard intersections is now open, with a Stop/Go traffic accommodation in place, for single lane traffic.
Emergency services have been deployed extensively across the province, through the Road Incident Management System to provide assistance to road users affected by these closures.
"We want to appeal to road users for extreme caution while driving, as wet conditions persist. Where possible, please avoid travelling in the affected areas," said Randall Cable, SANRAL Western Region Manager.
Engineering assessments of the damage are being conducted as water levels subside. These assessments will play a vital role in determining the road repair process and establishing timelines for the reopening of these routes.
SANRAL remains committed to keeping the public informed about the progress of road closures and repair efforts. Road users are strongly encouraged to stay updated through official communication on SANRAL's social media platforms.