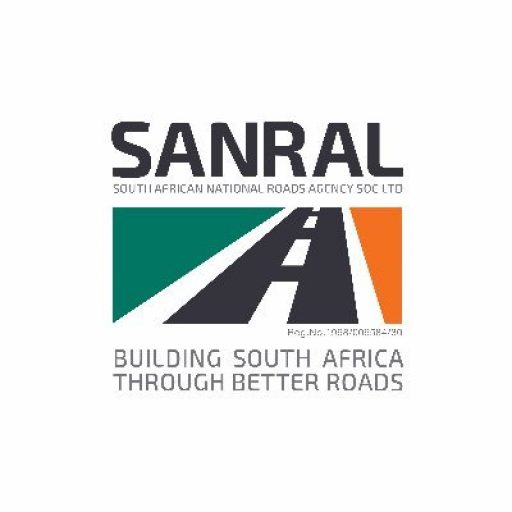 UPGRADE TO NATIONAL ROUTE 3, SECTION 2, FROM CATO RIDGE INTERCHANGE (KM 20.2) TO DARDANELLES (KM 26.6)
Durban 3 November 2023 – The construction of the northbound carriageway of the N3 has been proceeding well and the northbound traffic can now be diverted onto the newly constructed carriageway between Cato Ridge Interchange and Camperdown Interchange, the South African National Roads Agency SOC Limited (SANRAL) has announced.
"The switchover shall be done at night commencing from 5pm on Thursday, 9 November 2023 until 5am on Friday, 10 November 2023. The southbound traffic shall continue using the lanes currently used. The target date for switching the southbound traffic to contraflow between Camperdown Interchange and Cato Ridge Interchange is 11 December 2023. Contraflow conditions between Camperdown Interchange and Dardanelles will not be affected by this traffic switch and shall remain in contraflow," said Thabiso Dladla, SANRAL's Eastern Region Project Manager.
Once the traffic has been diverted off the southbound carriageway between Camperdown and Cato Ridge Interchanges, the existing southbound carriageway will be available for the total reconstruction of the new four lane southbound carriageway. It is expected that contraflow conditions shall prevail until January 2025.
The speed limit along the route has been reduced to 80km/hr to improve safety to the construction team and road users. Lane closures to permit construction vehicles safely entering and exiting the work zone can be expected at night and the public will be informed in advance of such activity.
Delays are expected, as a result of the reduced speed limit and motorists are urged to plan their trips carefully and be vigilant along the road during their travels.
"SANRAL apologises to the motoring public for any inconvenience caused during the switchover. We appeal to road users to adhere to the road signs and speed limit when approaching and travelling through the construction site," said Dladla.