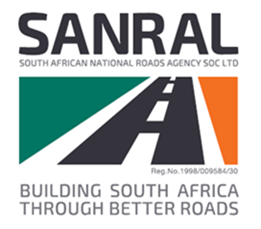 TRAFFIC ADVISORY: Immediate
Upgrade of the R336 route between Kirkwood and Addo Phase 1 in progress
Eastern Cape, 26 June 2023: The South African National Roads Agency SOC Ltd (SANRAL) wishes to advise travellers that the R336 road upgrade is in progress between Kirkwood and Addo until 13 June 2024.
Sonop Street in Kirkwood will be one way starting from the Main Street/Sonop Street intersection towards Addo, up to Mimosa Street, where only the right-hand side lane will be used as a thoroughfare. The left-hand side will be used for parking purposes only. There will be no stop-and-go in Main Street. The alternative routes for motorists travelling either from Addo on the R336 heading towards the R75, or vice versa, in town is via Mimosa Street, Shand Street and Middle Street.
The current stop-and-go section on R336 will be operational over the period of the Wildfees festival. The stop-and-go section is at the Blue Cliff intersection between km 22 and km 26 where motorists can expect to wait approximately 15 to 20 minutes at the closure. Motorists travelling from Gqeberha to Kirkwood may use the R75 and turn onto the R336 Kirkwood.
There is no alternative route for motorists travelling between Addo and Kirkwood.
"Motorists are requested to plan their trips accordingly and be cautious when using the roads. SANRAL apologises for any inconvenience caused," said Mbulelo Peterson, SANRAL Southern Regional Manager.