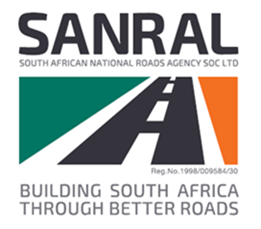 TRAFFIC ADVISORY
UPDATE: Huguenot Tunnel now open in both directions
Western Cape, 17 June 2023 – The South African National Roads Agency SOC Limited (SANRAL) would like to inform road users that the Huguenot Tunnel is now open to all vehicle classes (except those transporting hazardous chemicals) in both directions, following a closure necessitated by adverse weather conditions that resulted in mudslides and rockfalls.
Du Toitskloof Pass remains affected with rock- and mudslides and Provincial Traffic is on hand to divert traffic elsewhere.
"All emergency services are on stand-by as further rain is expected. We appeal for patience and vigilance during these adverse weather conditions, with strict adherence to speed restrictions," said Mike Vinello-Lippert, SANRAL Project Manager.
Furthermore, the N1 at De Wet, just after Worcester in the direction of De Doorns, has also been opened in both directions to all vehicle classes.
Before travelling, please ensure that the route is open to traffic and allow additional traveling time due to the current adverse weather conditions, which may affect several alternative routes at any given time.