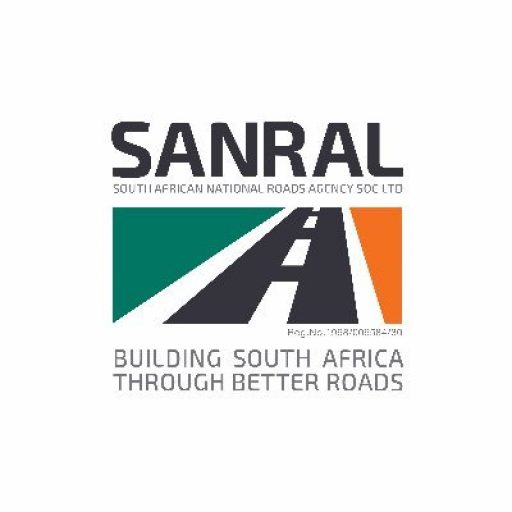 MEDIA RELEASE
THREE FREE STATE PROVINCIAL ROADS FALL UNDER THE MANAGEMENT OF SANRAL
Pietermaritzburg, 3 November 2023 – Three provincial roads in the Free State scheduled for repairs and maintenance are set to fall under the jurisdiction of the South African National Roads Agency SOC Limited (SANRAL).
According to the Government Gazette of 27 October 2023, the roads handed over to SANRAL are the R26, R74 and R34, which connect the Free State to neighbouring provinces.
"The upgrades to these road corridors will provide a massive boost to the economy of the region and will greatly increase the road capacity in the area", said Dumisani Nkabinde, Regional Manager of SANRAL's Eastern Region.
"These areas are the lifeblood of our agricultural economy and as SANRAL we have to ensure that continuous road upgrades and maintenance will enable farmers and the rural communities to transport their goods, services and produce to the markets on roads that are safe to use.
"Under SANRAL's management, these roads will stimulate economic activity, provide greater access for local communities and enable all motorists to travel on safe and secure roads".
The roads that will be connecting the provinces are the R26, Ladybrand to Bethlehem, a distance of about 163km; the R34, northwest Free State provincial border to the KwaZulu-Natal provincial border covering a distance of some 406km; and the R74, connecting Harrismith in the Free State to the Kwazulu-Natal border, a distance of about 31km.
"This is a significant step towards alleviating pressure from the provinces and making roads safer. With these additions, SANRAL is moving towards expanding its network from the current 23 500km to some 35 000km," Nkabinde said.
"This will not only benefit road users but local communities in the form of job opportunities and small businesses through sub-contracting."