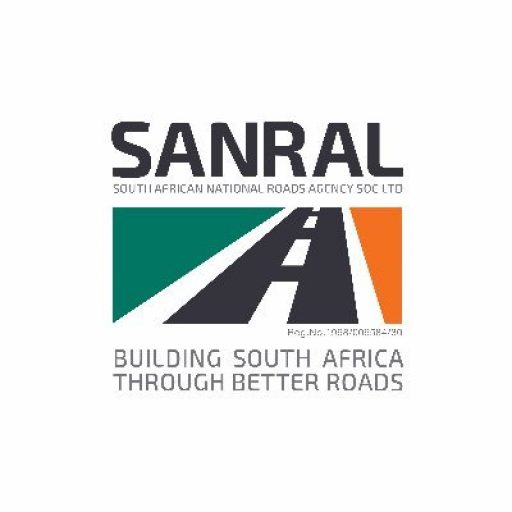 TRAFFIC ADVISORY
THE R103 GETS REHABILITATED AS PART OF N3 UPGRADES
Pietermaritzburg, 14 March 2023 – The rehabilitation and upgrade of the R103 between Pope Ellis and CB Downes will begin on 17 March 2023, the South African National Roads Agency SOC Limited (SANRAL) has announced.
This forms part of the ongoing N3 upgrades between Ashburton and Pietermaritzburg.
"The initial works will be the construction of temporary widening on the northbound lane, to be undertaken during day/night shift works. This will result in a single-lane road closure with associated Stop/Go controls on the R103," said Stephne? Wilmot, SANRAL's Eastern Region Project Manager.
The best route recommended for possible use by all motor vehicles would be the N3.
All vehicles above 8-ton and 2.8m in width MAY NOT use the R103.
"SANRAL would like to apologise to the motoring public for any inconvenience caused during the road improvements. We appeal to road users to adhere to the road signs and speed limit when approaching the construction site," said Wilmot.