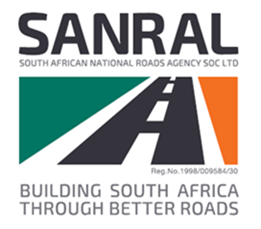 UPDATE: TRAFFIC ADVISORY
TEMPORARY LANE CLOSURES ON N2
Durban 14 April 2023 – Overhead works will be performed under the Sarnia Road Bridge on N2 Northbound with effect from Monday, 17 April 2023, as part of the ongoing infrastructure improvements, the South African national Road Agency SOC Ltd (SANRAL) has announced.
"This will require a temporary slow/middle lane closure from 9h00 to 15h00 from Monday 17 to Wednesday 19 April 2023. For the safety of workers and the public, a 70m section of the emergency lane is temporarily closed for continued works to the Sarnia Road Bridge," said Serisha Sukraj, SANRAL's Eastern Region Project Engineer.
Motorists are advised to plan their routes accordingly and to allow for extra travel time. "SANRAL apologises for any inconvenience this may cause and ask for the understanding of motorists as they work to make the necessary upgrades," said Sukraj.