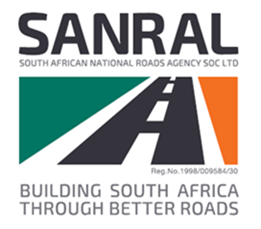 TRAFFIC ADVISORY
STOP/GO ZONES TO BE IMPLEMENTED ON THE N5
KZN, 7 November 2022 – Stop and go traffic accommodation will be implemented on the National Route 5 (N5) from Paul Roux to Vals River from today, the South African National Roads Agency SOC Limited (SANRAL) has said.
"Speed restrictions of 60km per hour will be applied at the work zones and the repairs are expected to be completed by end of March 2023," said Lwanda Sigaji, SANRAL's Eastern Region Project Manager. Motorist may make use of alternative routes or allow extra time when travelling on the N5.
"SANRAL would like to appeal to motorists to adhere to the warning signs and reduce speed when approaching the construction sites. We appeal to road users to plan their trips accordingly," said Sigaji.