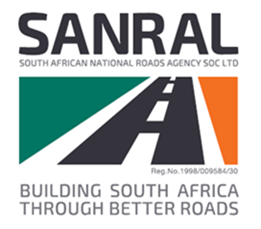 TRAFFIC ADVISORY
Stop/Go traffic accommodation on the N1 between Bontebok and Hanover
Northern Cape, 25 August 2023 – The South African National Roads Agency (SOC) Limited (SANRAL) would like to inform road users that Stop/Go traffic accommodation will be implemented on the N1 sections 10 and 11, between Bontebok and Hanover, from 28 August 2023.
The works will involve the periodic maintenance (pre-treatment and re-seal of the existing road surface) of the N1 on sections 10 and 11 as well as the improvement or replacement of existing drainage and ancillary works infrastructure.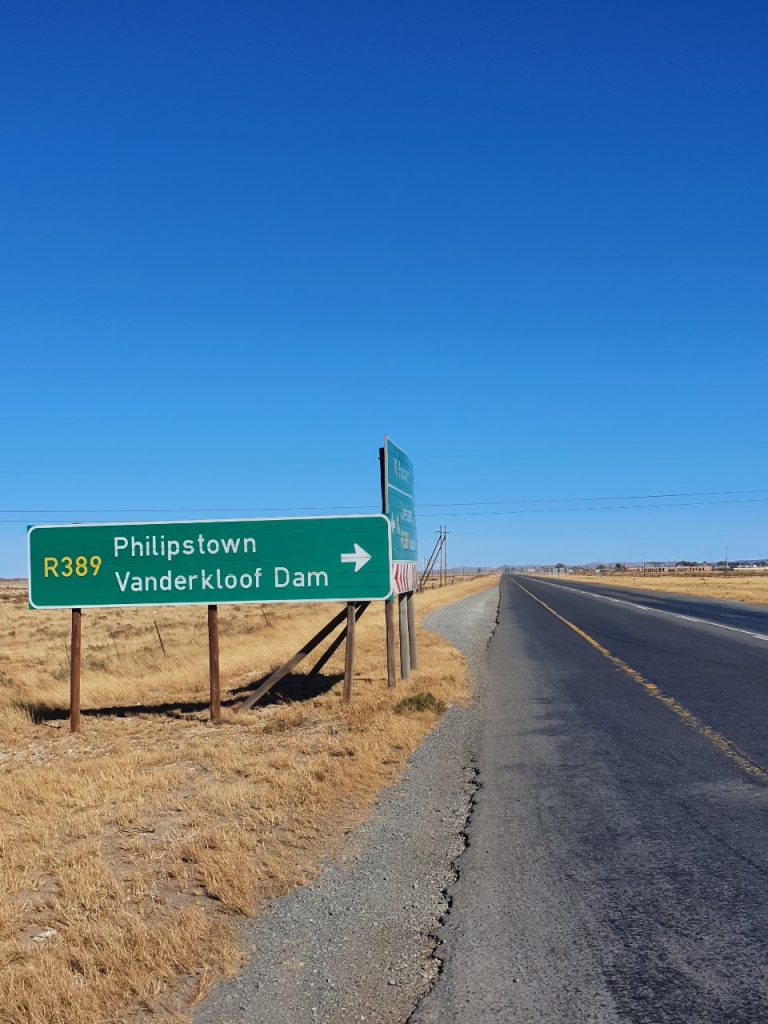 Speed restrictions of 60km per hour will be applied at the work zones and the repairs are expected to be completed by end of May 2024. Motorists may make use of alternative routes or allow extra time when travelling between those towns.
"SANRAL would like to appeal to road users to adhere to the warning signs, reduce speed when approaching the construction zones and to plan their trips accordingly," said Ms Jabulile Nyatela, SANRAL Project Manager.