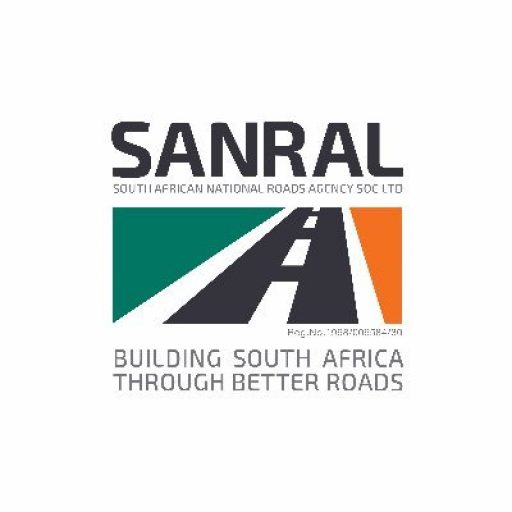 South African Transport Minister Sindisiwe Chikunga and her Mozambican counterpart Mateus Magala seek solutions to traffic congestion at Lebombo Border Post
Prague, 4 October 2023 – Minister of Transport, Ms Sindisiwe Chikunga, and her Mozambican counterpart, Mr Mateus Magala, have agreed to work together to seek solutions to the ongoing traffic congestion at the Lebombo border post between the two countries. The South African National Roads Agency SOC Limited (SANRAL) manages the N4 in South Africa leading to the Lebombo Border Post, while the Mozambican National Road Administration (ANE) manages the same road on the other side of the border.
Queues of trucks stretching for many kilometres at the border post have had a severe economic impact which is of concern to both governments.
Minister Chikunga, SANRAL CEO Mr Reginald Demana and officials from the National Department of Transport took the opportunity to meet with Minister Magala and his officials on the sidelines of the 27th World Road Congress taking place in Prague in the Czech Republic, which they are both attending along with representatives from more than 115 other countries.
Minister Chikunga said the South African and Mozambican governments were concerned about the negative economic impact of the congestion and had instructed officials to seek solutions before the two ministers meet soon again in Pretoria, South Africa to assess progress in the next few weeks. "In the main, the meeting will be looking at the Lebombo border post. We are appreciating the challenges at that border post, with the long queues and congestion that is happening there and that the impact is not good on our economies," said Minister Chikunga. "We both believe and agree that there are solutions to such challenges. We have instructed our officials to start working on solutions before we meet again in Pretoria".
Minister Magala said: "I'm sure we can resolve the challenges and capture the economic opportunity in the Maputo corridor. It is a corridor for development meaning it's not just to transport goods from point A to B, but to establish and develop infrastructure and industries, and a range of economic activities which will create quality jobs for our people."
Minister Chikunga also said the meeting had agreed to review a Memorandum of Understanding between the two countries. She also indicated that both countries have agreed to cooperate to ensure that the Southern African Development Community secured a seat on the International Maritime Organisation (IMO) Council later this year.