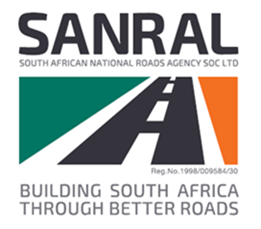 MEDIA RELEASE
SANRAL welcomes remarks by Minister Sihle Zikalala
Gauteng, 21 July 2023 – The South African National Roads Agency SOC Limited (SANRAL) welcomes the remarks made by Minister of Public Works and Infrastructure, Sihle Zikalala, concerning SANRAL's commitment in meeting government's mandate to improve and expand the country's road infrastructure programme.
Minister Zikalala was appearing on the JJ Tabane's 'Power to Truth' programme that was broadcast on ENCA on 18 July 2023.
"The President has announced that 88 projects have been gazetted as part of the Strategic Infrastructure Projects. One of those projects is the R15bn N2/N3 in KwaZulu-Natal. The second project is the two bridges that are being being constructed in the Eastern Cape. One of them is going to be the longest in Africa," said Minister Zikalala.
Minister Zikalala pointed out that "SANRAL is all over" rolling out government's infrastructure programme.
"We are moving to ensure the implementation of all transport and road projects. SANRAL is ahead and they are starting implementation in various parts of the country where they have announced their projects," observed Minister Zikalala.
SANRAL head of marketing and communications, Vusi Mona, said the Minister's comments were an endorsement of the good work the road agency continues to do to improve infrastructure in South Africa.