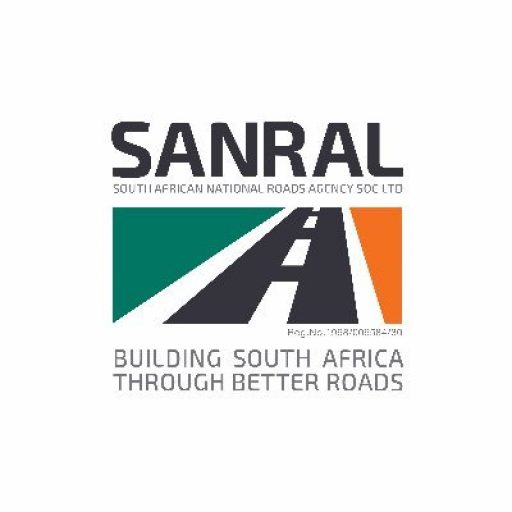 MEDIA RELEASE
SANRAL takes public consultation on proposed Interim Preferential Procurement Policy (PPP) to KZN
Pietermaritzburg, 8 November 2023 – The South African National Roads Agency SOC Limited (SANRAL) today hosted the second of a series of engagements at various venues throughout the country to consult stakeholders on a proposed Interim Preferential Procurement Policy (PPP).
The stakeholder engagement session took place at Pietermaritzburg City Hall in Msunduzi Local Municipality, while participants also gathered at satellite venues in Durban, Kokstad and Jozini, which were linked virtually to the main hall.
SANRAL CEO Reginald Demana, Regional Manager Dumisani Nkabinde and other senior SANRAL representatives engaged with interested and affected stakeholders on the proposed Interim Preferential Procurement Policy (PPP) and related matters.
Addressing the meetings, Mr Demana said SANRAL's role in South Africa's economic system was critically important and the roads agency was therefore at the centre of driving transformation in the roads sector. It was for this reason that transformation and preferential procurement was so important for SANRAL. "Our roads cut across provinces, municipalities and many communities. In the work that we do we have to continue to look at transforming lives. We say we are more than roads, we build wealth through infrastructure and we want to help to transform the lives, of everyone we come across as we build and maintain our road infrastructure so that we leave wherever we pass through in a better place than we found it, so it is a social licence to operate," said Demana.
Mr Demana also said transformation continued to be a very contentious issue in the country, especially considering that the economy was not growing, which meant that economic opportunities were limited, and therefore competition for those limited opportunities was very high.
"There are those who want to protect what they have and protect their market share and their position and of course we also want to make sure that we don't leave people behind. As the president says 'leave no one behind'.
SANRAL would continue to use the procurement power and budgets it had to foster transformation and to make sure that we leave a meaningful impact wherever we operate. "That's a commitment you will continue to see from SANRAL."
SMMEs in attendance said they would support the proposed interim PPP but expressed deep unhappiness that transformation was not taking place at a pace which empowered black people.
Mr Wonder Jaca, Deputy Secretary General of the Black Business Federation (BBF) stated his organisation's support for the interim PPP and apologised on behalf of all SMMEs owned by previously disadvantaged South Africans for not sufficiently participating in policy debates.
In response to SMMEs' concerns regarding slow progress in advancing transformation, Mr Kaiser Khoza, SANRAL's Chief Legal, Risk and Compliance Officer, assured SMMEs that SANRAL is deeply committed to transformation and would soon be drafting a final PPP which will also undergo public participation.
The proposed Interim Preferential Procurement Policy (PPP) is open for comment for three (3) weeks until 17 November 2023. The document can be found on SANRAL's website (www.nra.co.za) and various social media platforms. Embedded within the policy document is an email address (commentsppp@nra.co.za) to enable stakeholders to submit their comments.
//Ends
Issued