The national road agency has prioritised education, training and innovation, says SANRAL's development planner, Elna Fourie.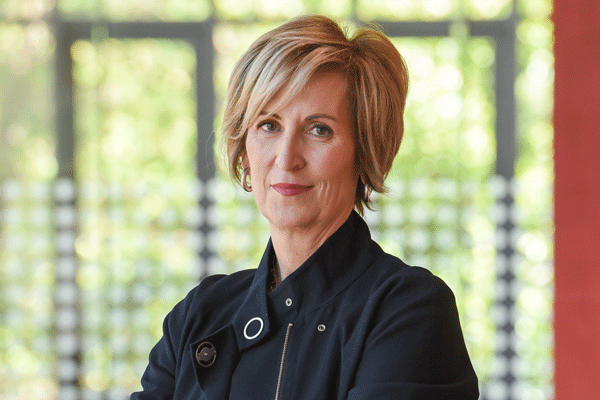 Education is critical to the development of South Africa, and the South African National Roads Agency (SOC) Limited (SANRAL) is focused on supporting the next generation of engineers, artisans and technicians. Development planner, Elna Fourie, looks at SANRAL's contributions.
What is SANRAL's approach to education?
"We strongly support the recommendations in the National Development Plan (NDP) to prioritise education, training and innovation. Without investments in these fields, the country will not be able to close the skills gap, create jobs or accelerate economic growth."
How does investing in science, technology, engineering and mathematics (STEM) education contribute to SANRAL's objectives?
"It is in our interest to support the emergence of the next generation of engineers, scientists, artisans and technicians who will plan and manage South Africa's future road infrastructure.
"We are creating a pipeline of talent that will eventually benefit the entire country."
What are your focus areas?
"We focus strongly on the training of teachers, especially from rural and underprivileged communities. A good example of this is our partnership with the University of the Free State. Here we are involved in the Family Maths and Family Science initiatives, which offer enrichment classes for student teachers.
"SANRAL also supports the university's ICT laboratory for science, which gives learners hands-on experience at the Bloemfontein and QwaQwa campuses. It also offers opportunities for student teachers to extend their practical skills."
What makes your approach unique?
"We involve parents and empower them with sufficient knowledge to support their children. This leads to a strong relationship among teachers, learners and parents that supports and contributes to better learning."
How does SANRAL support learners and students who want to study further in STEM subjects?
"We offer scholarships to high school learners and we support them through mentorship and help with exam preparations.
"In the 2016/17 financial year, SANRAL awarded 133 bursaries to students in the fields of civil engineering, construction and the built environment. A number of these students are also offered internships at the agency and with contractors who work on SANRAL construction projects."