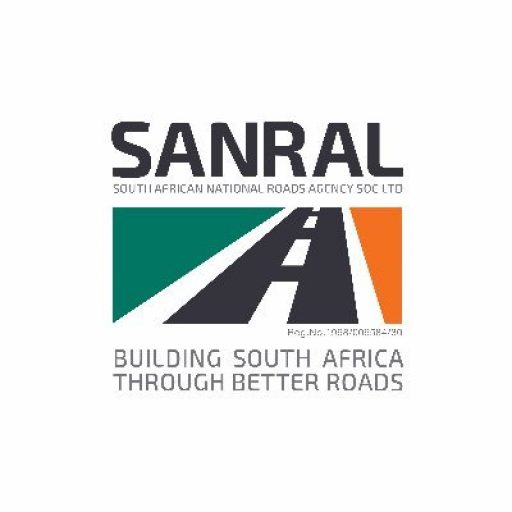 SANRAL puts road safety first this Easter weekend
Western Cape, 8 April 2023
– As roads authorities across the country are out in full operation this weekend, in preparation for busier than normal roads, the South African National Roads Agency SOC Limited (SANRAL) in the Western Cape was leading by example. SANRAL set up a road safety activation station at the Shell Ultra City Breede Valley, just outside Worcester, where road users were treated to a relaxing experience in preparation for the next leg of their journeys.From head and shoulder massages, flavoured oxygen, express manicures and some fun and games for the children, the activation station was buzzing with road users popping in to show their commitment to road safety, or simply to find out what the fuss was about.
The N1 north is particularly busy, with road users making their way to holiday destinations and relatives for the long weekend and school holidays.
Lee-Anne and Leonard Williams, from Cape Town, who were on their way to Heidelberg, travelling with a busy toddler, welcomed the opportunity to stop, stretch their legs and break the routine for two-year-old Myles. "The peppermint oxygen is such a fresh burst of oxygen to your lungs. You really feel it opening your nasal passages and you actually feel refreshed and ready for the road," said Leonard.
"The road has not been too busy. So far, so good. There is a very strong traffic law enforcement presence on the road and the increased visible policing gives one a sese of comfort," said Lee-Anne.The Morgan family stopped by to see the source of the excitement. Travelling from Cape Town to Mpumalanga, they started their journey on Thursday, but then turned back due to congestion. "Having seen the crazy traffic volumes, we decided to delay our trip by one day and we are not sorry. The roads are so much quieter today. It has been a pleasure so far," said Brigitte Morgan, who is sharing the driving with her husband.
On Thursday, some 14 036 vehicles had passed through the Huguenot Tunnel out of Cape Town, with 7671 vehicles headed to Cape Town.The Freeway Management System (FMS), jointly operated by SANRAL, the Western Cape Government and the City of Cape Town, will be monitoring the busiest freeways across the province, to ensure road users get the assistance they need, in the event of an incident.
"Road safety is a partnership. SANRAL and other stakeholders in the roads space design and engineer safer roads, and law enforcement authorities enforce the rules of the road. We need each and every road user to use this shared space with utmost respect for one another. Together we reduce road crashes." said Randall Cable, SANRAL's Western Region Manager.
"SANRAL's Road Safety One campaign calls on each individual, to make the one choice that can save a life. From taking regular breaks, reducing speed and keeping our roads booze free. Together we can save lives."