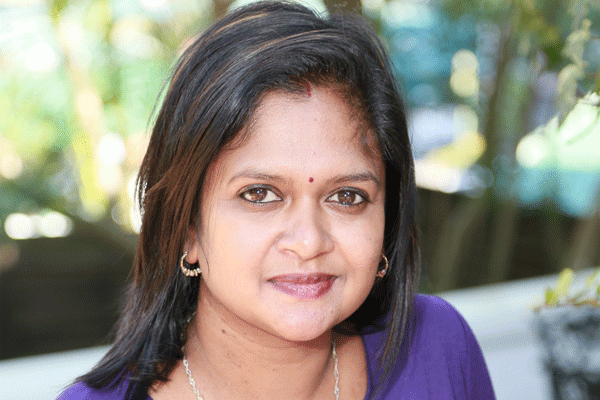 A South African National Roads Agency (SOC) Limited (SANRAL) employee will represent KwaZulu-Natal in a national competition that recognises leading women in the property industry.
Logashri Sewnarain, regional manager at SANRAL's Eastern Region, has been chosen as one of two KwaZulu-Natal finalists for the Professional of the Year: Public Sector Award which will be presented at a banquet in October hosted by SA Women in Property.
The other finalist is Roshini Naidoo, deputy director of the municipal finance directorate at KZN Cooperative Governance and Traditional Affairs.
The awards are a collaborative platform dedicated to recognising outstanding leadership, inspiration, vision and innovation in organisations that have stepped up and shaped women's roles within the private and public sectors.
Property industry changing
Sandi Mbutuma, Women's Property Network chairperson, said the face of the property industry was changing fast, with many women attaining prominent leadership positions in property companies and industry bodies.
"The award categories reflect a wide spectrum of work these deserving women from the public and private sectors are involved in. This includes CEO's, executives and leaders in corporate South Africa, SMME's, government departments and agencies, as well as entrepreneurs," she said.
The Women's Property Network was established in 2000 to create a forum for women in a predominantly male industry to join together to exchange information, develop business contacts and enhance professional success.
The organisation has a membership of 400 women nationally, and is dedicated to advancing the success of women in the commercial property industry.
It provides members and sponsors with opportunities to network and do business with each other. It also offers bursaries to women studying towards a property related degree or diploma so that they can be developed in the industry.
Sewnarain said she felt honoured to be recognised as a finalist, especially during Women's Month.
"Traditionally, women and engineering were not two words that went together. But that older world ethos has changed. From a base of 25 or so a decade ago, there are now more than 1 000 women engineering undergraduates currently studying at South African universities and technikons.
"We cannot attain the goal of a better life for all unless the women of our country receive the necessary education and training that will enable them to reach their full potential in all spheres of commerce and industry," said Sewnarain.