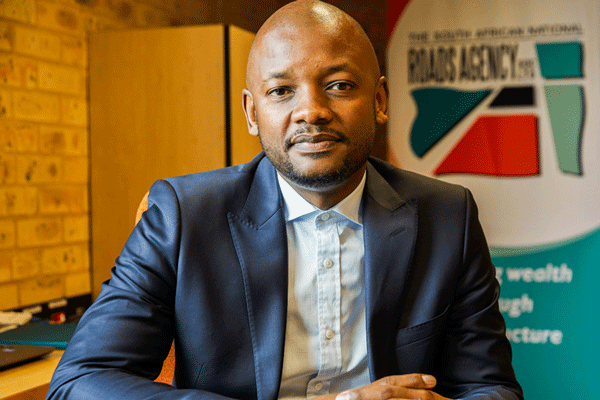 The South African National Roads Agency (SOC) Limited (SANRAL) has kicked off the consultation process for their Horizon 2030 strategy and transformation policy recently.
Delegates from the construction industry, government and industry associations met at a SANRAL organised workshop in early October. Over two half day sessions in Centurion they workshopped a draft transformation policy and long-term strategy for the industry.
SANRAL CEO, Skhumbuzo Macozoma, explained that the workshop was the first of 30 sessions that would take place across the country over eight weeks, "We genuinely want to hear the views of those impacted by both our 2030 strategy and our transformation policy.
"We must show value to all South Africans. This is what roads are meant to do – they connect people to people, to places and most importantly to opportunities. These opportunities can no longer be limited to the few."
Macozoma stressed that the intention of these new policies was to transform the industry and create opportunities for different stakeholders. "We have a real opportunity to bring about change. This we will do. We invite you to go on this journey with us. If not, you will be left behind," he stressed.
Those unable to attend the Horizon2030 strategy and transformation policy sessions are invited to contribute through the SANRAL web site, e-mail submissions or postal delivery.
"All comments will be considered. These documents are not final. Revised drafts will be submitted to our Board for approval and from there to the Minister of Transport who will then table these before cabinet," Macozoma explained.
Full details of dates, times and venues for all sessions can be found on SANRAL's web site.