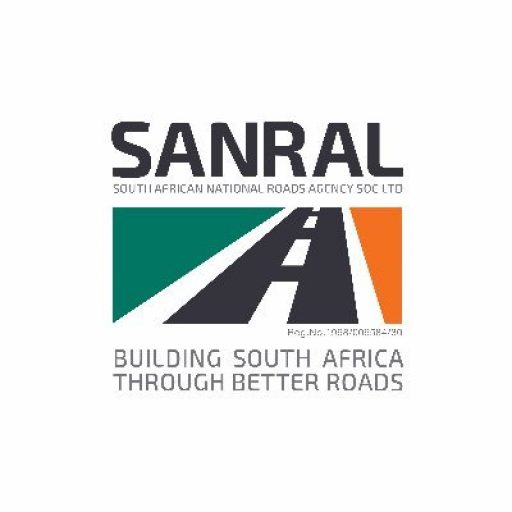 MEDIA RELEASE
SANRAL hosts scholarship and bursary induction for recipients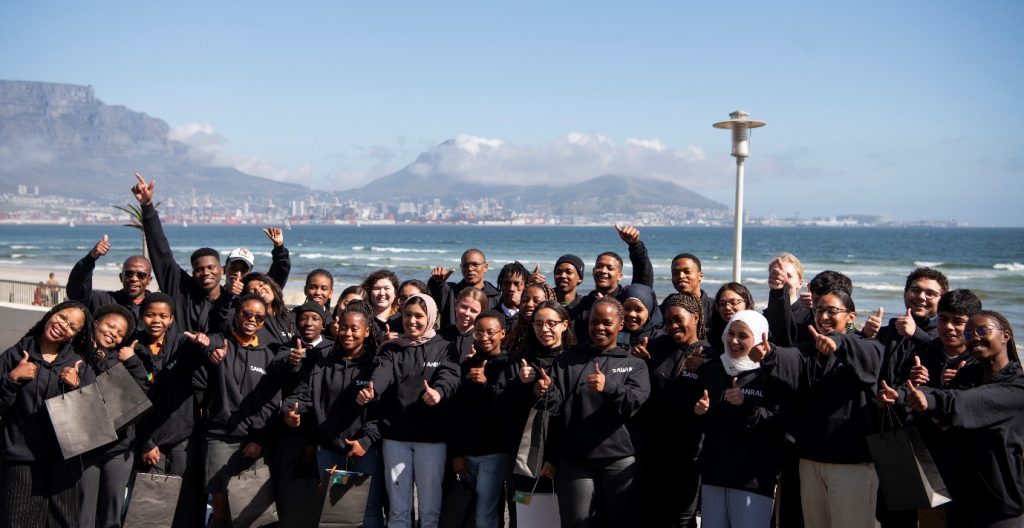 Western Cape, 21 August 2023 – The South African National Roads Agency SOC Limited (SANRAL) recently hosted an induction for recipients of its Scholarship and Bursary programme at the Lagoon Beach Hotel in Milnerton. In this academic year, the Skills Development Unit is funding 252 scholarships and 95 external bursaries.
Given the overwhelming response the unit receives annually when applications are open for bursaries and scholarships, this event was a celebration of the successful candidates who managed to outperform all the other applicants.
SANRAL's investment into education is driven by its transformation policy. "The decision to expand our external bursaries beyond Civil Engineering, to cover all educational streams that feed our auxiliary operations, among others Law, Finance, Supply Chain, Marketing and Human Resources, is evidence of meaningful transformation that expands our net of social inclusion," said Heidi Harper, SANRAL's General Manager for Skills Development.
Furthermore, the scholarship programme that had previously focused on only Mathematics and Science and supported learners with a 70% aggregate, now supports learners with a 60% aggregate, irrespective of their subject choices.
Isabella Smithdorf, a Grade 12 learner at Fairmont High School, excitedly explained how she is looking forward to pursuing a degree in Law, and is super grateful to SANRAL for supporting her academic journey at school.
Reabestswe Sekgothudi, currently a candidate engineer at SANRAL's Technical Excellence Academy in Gqeberha, had the crowd entertained with her reflections of how she made the transition from a dream to be a doctor to living her best life as an aspirant civil engineer. She encouraged the African girl child to keep dreaming.
Cara Van Heerden, a final-year Civil Engineering student at Stellenbosch University, expressed deep gratitude to SANRAL for taking the financial pressure off her parents and acknowledged that she would not have been able to pursue her degree without the bursary.
All bursary and scholarship recipients have access to additional support services that assist with their overall wellbeing, including mental health.
"I am so grateful to SANRAL for the financial support they are giving me. However, their support goes beyond money. The wellness programme was an incredible support to me when my dad passed away and really helped me through a very difficult time," said Azola Khoboyi, a final year Civil Engineering student at the University of Cape Town (UCT). Azola is no stranger to SANRAL as he was also supported with a scholarship during his high school years at the Centre for Science and Technology in Khayelitsha.
Ulrich Witbooi, a junior Project Manager at SANRAL, had also come through the bursary programme and encouraged the current intake to never give up and to draw inspiration from those who had achieved great things.
SANRAL is currently accepting applications for scholarships and external bursaries for the 2024 academic year. Application forms are available on the SANRAL website and close on 30 September 2023.