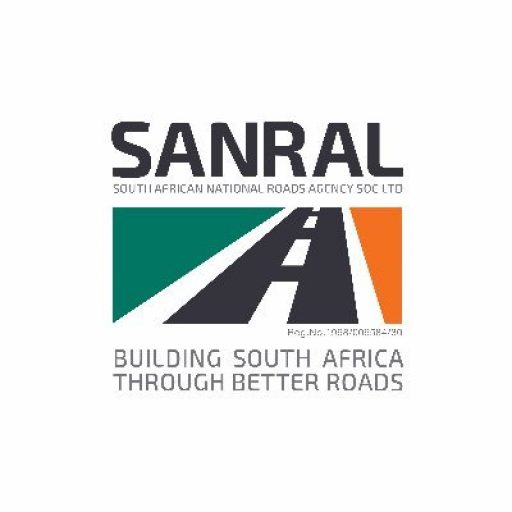 MEDIA RELEASE
SANRAL HOSTS FURTHER PUBLIC CONSULTATIONS ON INTERIM PREFERENTIAL PROCUREMENT POLICY
Pretoria, 10 November 2023 – The South African National Roads Agency SOC Limited (SANRAL) will host further public consultations on a proposed Interim Preferential Procurement Policy (PPP) from Monday 13 November 2023 until 17 November 2023.
The stakeholder engagements will take place in the Eastern Cape, Limpopo, Mpumalanga, Gauteng and North-West and form part of SANRAL's national roadshow of consultations with interested and affected parties on the proposed Interim Preferential Procurement Policy.
The consultations follow SANRAL's announcement on 24 October 2023 of the withdrawal of its new Preferential Procurement Policy (PPP) which the SANRAL Board had adopted in May 2023.
The decision to withdraw the new PPP was taken by the Board on 23 October 2023 after careful consideration of the legal challenges to the policy launched by construction companies in various courts across the country.
These legal challenges would have prevented SANRAL from processing some 80 tenders worth billions of Rands, with significant negative consequences for the fulfilment of the roads agency's constitutional and statutory mandate.
The last round of public consultation engagements will take place as follows:
Eastern Cape: Monday, 13 November 2023 at 12h00. The main venue will be the SANRAL regional office in Gqeberha and the satellite venue is the Mayfair Hotel in Mthatha.
Limpopo and Mpumalanga: Wednesday, 15 November 2023 at 09h00. The main venue will be Bolivia Lodge in Polokwane and the satellite venues are Kingdoms Lodge in Groblersdal, Nutting House Lodge in Nelspruit and McBest Guesthouse in Ermelo.
Gauteng and North-West: Friday, 17 November 2023 at 12h00. The main venue will be SANRAL's Head office in Pretoria and the satellite venues are Ngwenya Lodge in Klerksdorp and Kings Palace in Rustenburg.
SANRAL urges all interested and affected stakeholders to participate in this consultative process to facilitate a speedy resolution to any potential obstacles that would delay the roads agency from meeting its mandate to build and maintain the country's road infrastructure network and pursue its transformation objectives.
Last week SANRAL concluded public consultation sessions in the Western Cape and Northern Cape on 31 October, KwaZulu Natal on 8 November and the Free State on 10 November.
For further information please contact: Buli Mgojo on 078 007 5787 or Hendrik Tolomo on 067 410 4329 or Siya Khuzwayo on 083 260 3555 or email sanral@fticonsulting.com