A R1.4-million youth learnership programme aims to address youth unemployment in the country.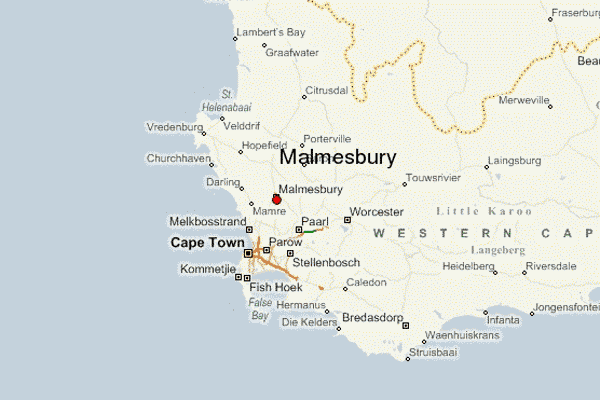 A learnership programme set up by the South African National Roads Agency (SOC) Limited (SANRAL) in the Western Cape district of Malmesbury is aimed at uplifting the community and addressing youth unemployment.
The project is part of the agency's commitment to creating opportunities alongside its construction projects, to impact positively on the lives of citizens beyond building roads.
Teaming up with construction partners Aecom, Stefanutti Stocks and Power Construction, SANRAL has created and funded a R1.4-million youth learnership programme alongside the N7 construction in Malmesbury, in the Western Cape.
A certificate handover ceremony was held in the Malmesbury Town Hall recently, where 22 learners received certificates for completing their NQF Level 3 and NQF Level 4 training in various construction disciplines.
"This is a tangible example of how a public-private-partnership between SANRAL and our construction partners can help to not only transform our national road network by maintaining world-class standards, but also assist our various communities along the route with the provision of work and training opportunities that will put them on a developmental pathway out of poverty," said Heidi Harper, SANRAL Corporate Services Executive.
The programme
The journey for the group began in March 2016, when 24 learners out of a group of 60 applicants, began their construction learnership programme in Malmesbury.
Twelve students chose to focus on road works, while the others chose concrete as their area of speciality.
One of learners, Siyanda Mayonga, who completed both the NQF3 and NQF4 training, shared some of the group's experiences with the audience and was full of praise for the quality of the programme, the practical skills and theoretic knowledge they acquired. The fact that all the learners received a salary for the duration of their training was something that made a huge difference to their families, Mayonga said.
Deputy Mayor of Swartland Municipality, Maude Goliath, delivering the keynote address at the certificate ceremony, said: "We are very grateful to SANRAL for their commitment to our community and are pleased that the group includes seven females, which is definitely a step in the right direction as our country should strive to expand more opportunities for girls in engineering and science fields previously considered suitable only for males."
Fifteen of the 22 learners remain in employment, with some already engaged in further training and development.
Programmes such as the learnership one inspire other young people in the community and demonstrate, that with commitment and determination, legacies can be created that will change lives for generations to come.