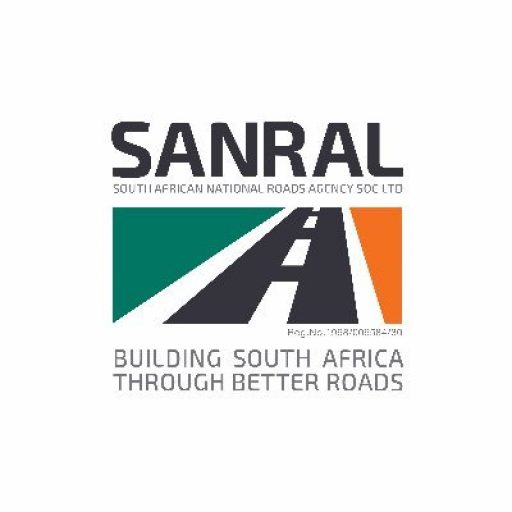 MEDIA RELEASE
SANRAL corrects inaccurate information regarding allegations of poor materials used in N3 upgrade at Peter Brown off-ramp
Pietermaritzburg, 6 July 2023 – The South African National Roads Agency (SANRAL) notes with concern the article, "Newly constructed road needs repairing" by Chanel George, that appeared in The Witness on Wednesday, 5 July 2023.
The contents of the article are inaccurate. The impression created by the article is that the use of low-quality materials is the cause of the road surface failure. This is simply not true.
SANRAL has on-site laboratories that manage materials testing and the quality and integrity of the road works as standard practice. Through this independent process SANRAL can confirm that quality control has been fully implemented on the project. The statement therefore that the road "needs to be re-patched due to the low quality of finishing and materials used" is factually incorrect.
Furthermore, SANRAL would like to clarify that it was not represented at the meeting, referred to in the article, which was convened by the Councillor of Ward 25, Reginald Khanyile, nor was the Councillor delegated to speak about SANRAL- related matters. SANRAL therefore wishes to distance itself from comments made by any person or persons at the meeting.
SANRAL acknowledges that there is rutting (surface depression that occurs in the wheel paths, particularly that of heavy vehicles) on certain sections of the road, but this is limited to the surface layer only. "The extent and cause of the rutting are currently being investigated and once determined, the associated remedial measures will be undertaken and communicated to all affected stakeholders," said Thabiso Dladla, SANRAL Project Manager.
SANRAL would like to reassure the public that the road is currently safe for use by motorists and is being monitored on an ongoing basis.
It should also be noted that no crashes were directly caused by the road construction works. The incident records for the project indicate that all crashes were caused by reckless driving, mainly due to speeding or trucks failing to stop at the compulsory stop. Furthermore, traffic was not diverted through residential areas as stated in the article. Road users of their own accord opted to use alternative routes in instances when traffic was slow moving at Townhill.
"SANRAL continually accords the highest priority for the safety of road users and wishes to thank all motorists for their patience and adherence to traffic regulations," said Dladla.