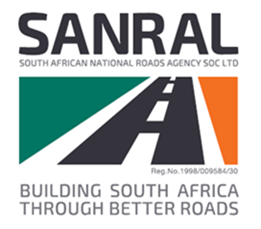 Media Release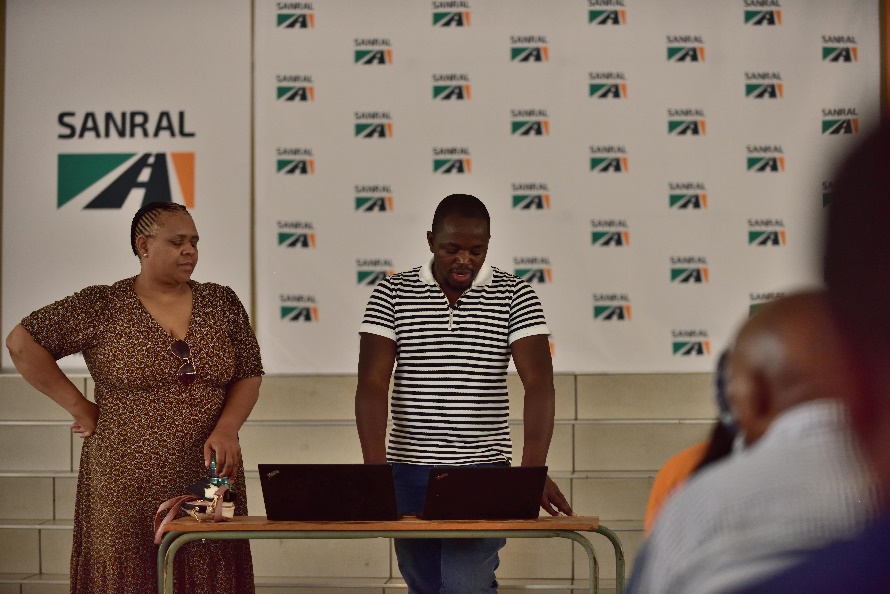 Melba Geca, SANRAL Stakeholder Coordinator and Lucky Negogogo, SANRAL Project Manager during the SMME information training session in Nkomazi Local Municipality
SANRAL continues with training SMMEs for tendering opportunities in Mpumalanga
Pretoria, 8 September 2022: The South African National Roads SOC Limited (SANRAL) continues engaging with small, medium and micro enterprises (SMMEs) in Nkomazi Local Municipality to prepare them to tender for upcoming Routine Road Maintenance (RRM) projects in Mpumalanga province.
The project team – led by Lucky Negogogo, SANRAL Project Manager; Melba Geca, SANRAL Stakeholder Coordinator; and engineers from ROMH Consulting and VEA Road Maintenance – hosted several business engagement sessions to equip SMMEs with the necessary information and training to correctly bid for subcontracting opportunities to be rolled out in the next few months.
"SANRAL has been engaging small business who are Grade 1CE and 2CE in Nkomazi to prepare them for tendering opportunities for subcontractors for RRM projects in the region. This is quite critical for us to ensure the development of black-owned business, particularly those owned by women and youth, to participate meaningfully on SANRAL projects," said Geca.
The training included how to successfully complete tender documents, accurate pricing and completion of the bill of quantities (BOQ), to note the returnable documents and to ensure that all their documents are compliant to improve their chances of qualifying. Candidates were also made aware of the importance of attending the compulsory clarification meeting where tenders are briefed
on the important aspects in the tender document, to highlight the shortfalls encountered in the tender process, and to make prospective bidders aware of the requirements in the tender document.
There will also be training and skills development for the appointed subcontractors which will include, among others, first-aid training and occupational health and safety.
The services will be for the maintenance of the National Road R570 from Jeppes Reef Border Post to the N4; maintenance of the R571 from the N4 to Mananga Border Post, and the R581 from R571 to N4 which is a total of 176,14 km of the SANRAL road network in the Municipality.
The scope of work on the projects for the grade 1 and 2 CEs will include:
accommodation of traffic
repair and maintenance of inlet and outlet structures
cleaning of prefabricated culverts
cleaning of concrete drains and channels
edge build-up removal
fencing
collection and removal of debris and litter
stabilisation of cuttings
erection and repair of permanent road traffic signs
road sign cleaning
removal of illegal signs
roadstuds
general erosion protection
general and shoulder mow
m6300: removal of undesirable vegetation: physical eradication
m6400: maintenance and establishment of plants, trees and shrubs

Dumi Mnisi, founder and director of DM Projects, commended the roads agency on a critical and insightful initiative which will assist small companies to be competitive in the industry.

"We really appreciate SANRAL for this initiative and for bringing these opportunities to local communities. There is a space for small companies in the construction industry and such engagements will assist in ensuring that we are able to participate meaningfully. May SANRAL continue to do more to develop small companies," he said.

SANRAL said the tender documents will be made available electronically at no cost to tenderers once all the processes have been finalised.

Geca says SANRAL will continue with efforts to transform the construction industry and empower local companies to participate fully on its projects.