Partnership with the Department of Environmental Affairs aims to further a green lifestyle among learners and their communities.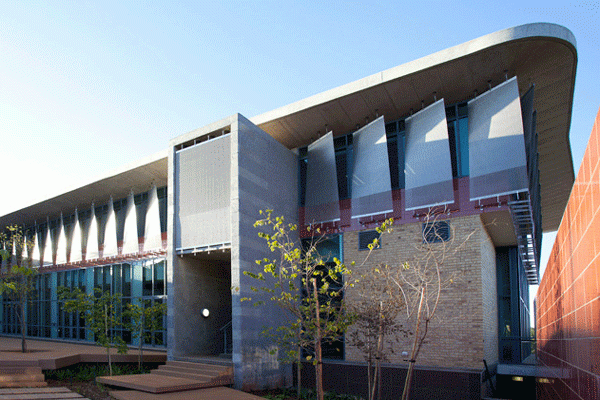 The South African National Roads Agency (SOC) Limited (SANRAL) and the Department of Environmental Affairs are working together on the department's Green Schools programme.
The aim of the partnership is to create green jobs and environmental sustainability through collaborations between schools, recycling, buy-back centres and entrepreneurs in waste management.
Students empowered to implement change
Green Schools is an international initiative founded by the Foundation for Environmental Education (FEE). Their aim is to empower students to implement change through engagement in socially responsible learning.
The initiative operates in over 40 countries internationally, with over 1 000 South African schools currently registered to ensure environmental awareness and responsibility is taught at all levels in all cultures and locations.
The programme is curriculum-based and supported by the national Education Department. Regional green school coordinators ensure learners are taught environmental skills appropriate to their environment and community.
Projects initiated by Green Schools include: water-wise food gardens, the cleaning up of pollution, designing posters and the use of energy-saving measures such as solar cookers.
Creating a legacy for future generations
The inaugural South African Green Schools Programme (SAGSP) was launched on 25 April 2017 in Polokwane by the Deputy Minister of Environmental Affairs, Barbara Thomson, and Limpopo Economic Development, Environment and Tourism MEC Seaparo Sekoati.
The purpose of the initiative was to raise awareness about the issue of environmental degradation, which can be changed through "embracing sustainable measures of harvesting environmental resources to create a legacy future generations can inherit".
The Deputy Minister prompted learners to become environmental ambassadors and said that caring for and protecting our environment has to start at a young age.