Public participation is important to the planning of the Breidbach Interchange in King William's Town.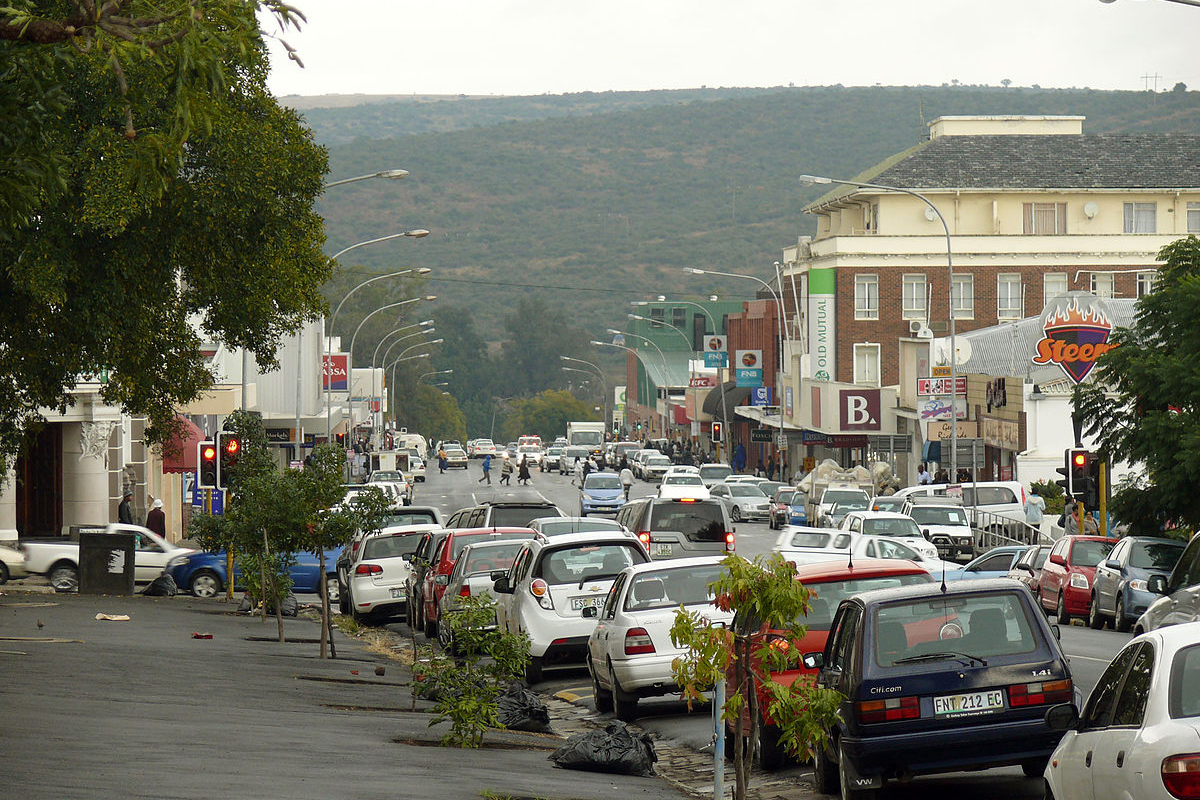 A planned state-of-the-art interchange at Breidbach in King William's Town will make a big difference for the local community – with billions of Rands being set aside for its construction.
The contract has yet to go out to tender, so the South African National Roads Agency (SOC) Limited (SANRAL) has not given an exact figure for the project.
The national roads agency and the Buffalo City Metro are working together on the development.
SANRAL is currently at the design stage for upgrading a 60km stretch of the N2 from Green River to Buffalo River Bridge (3.2km), and the construction of the new Belstone (8.2km) and Breidbach (9.8km) interchanges.
The metro was engaging those in the various wards who would be affected by the project, said Buffalo City portfolio head for the infrastructure and engineering department, Ncedo Kumbaca.
"There are two projects planned by SANRAL in the King William's Town area," Kumbaca noted; the Breidbach interchange in ward 44 and the King William's Town bypass – the Belstone interchange – which will run across wards 37, 38, 39 and 43.
Ward 44 encompasses Breidbach and surrounds, ward 37 covers Westbank, ward 38 contains Lower Mngqesha Handsmission, ward 39 covers Shorneville and Ginsberg and ward 43 encompasses Tyutyu, and Bhisho.
Buffalo City welcomes SANRAL projects
The road agency had met Buffalo City officials to outline the role of the metro in the project and to facilitate stakeholder management, said SANRAL's community development specialist, Xoliswa Chubana.
Large projects such as these needed the involvement of the community, she added.
"SANRAL, together with the municipality, would need to appoint a project liaison officer for the respective projects and set up a project liaison committee for the duration of the projects," Chubana said.
"Firstly, that involves the councillors and the municipality. We have already introduced the design team to the municipality. The set-up and appointment of the project liaison committee can follow hereafter," said Chubana.